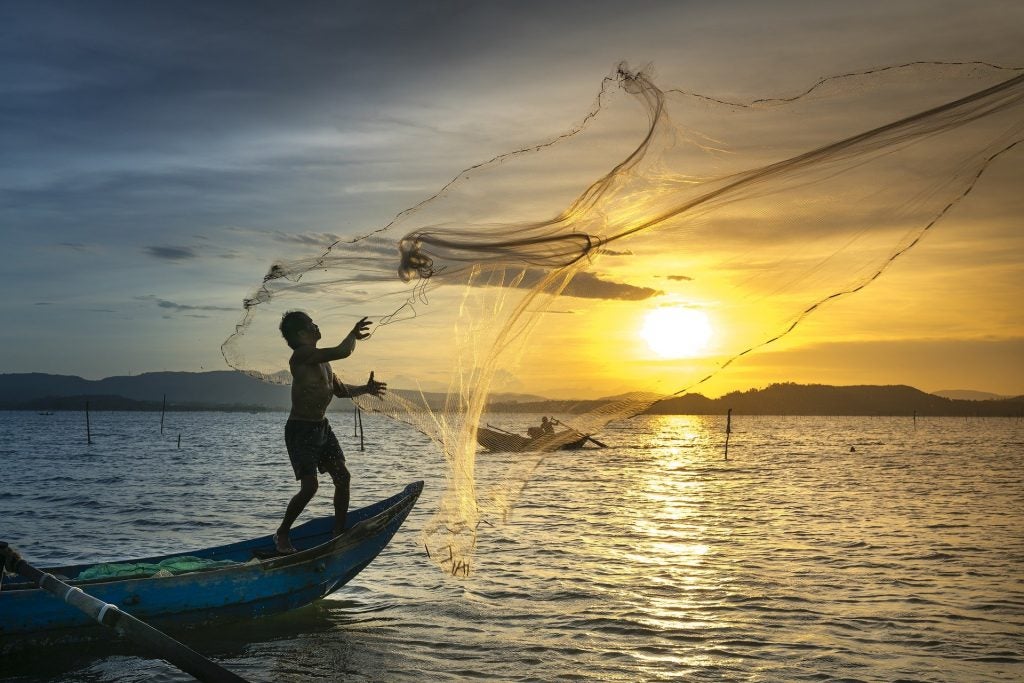 By Jim Leape, Kristian Teleki, Shakuntala Haraksingh Thilsted and Thomas V. Grasso, Co-chairs, Blue Food Cluster for the U.N. Food Systems Summit 2021
This op-ed was first published in ECO Magazine's Autumn 2021 edition. View it here.
Our food systems are fragile and worsened by the COVID-19 pandemic. Conventional food systems, already stretched, have been undermined by outdated supply chains and exposed as vulnerable to climate change. Add to this:
Global malnutrition is on the rise and hunger continues to plague far too many people.
Global population is projected to be 10 billion by 2050.
With just under a decade left to achieve the Sustainable Development Goals (SDGs) by 2030, no country is currently on track to do so.