By: Rod Fujita & Doug Rader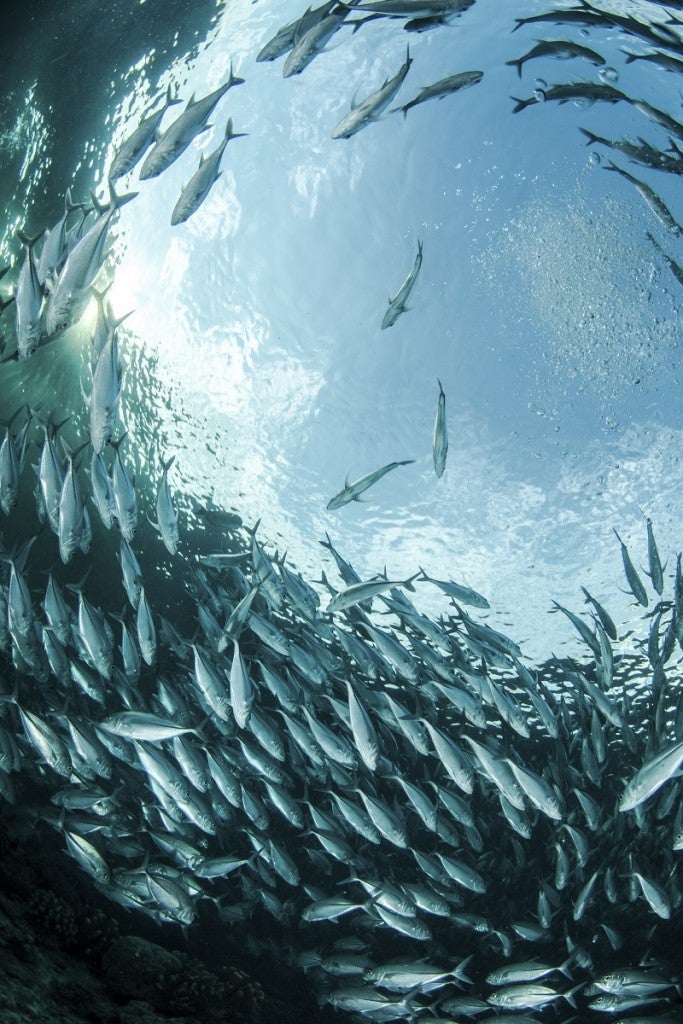 People have been catching fish for thousands of years, so you'd think by now we would have a pretty good idea of how fisheries are doing.  However, the two most basic numbers that you need to answer that question – how many fish are in the sea, and how many are being caught – have been highly uncertain.
A new study published in Nature by researchers at the University of British Columbia finds that the number of fish in the sea has been underestimated, and that the world's fisheries should be more closely monitored. We couldn't agree more.
It's critically important for scientists to estimate these numbers so we can tell whether catch is too high, too low, or just right.  The stakes are enormous: these numbers and trends will determine what management actions are necessary to ensure that fisheries can continue to provide healthy food for billions of people and provide livelihoods for tens of millions. Read More »