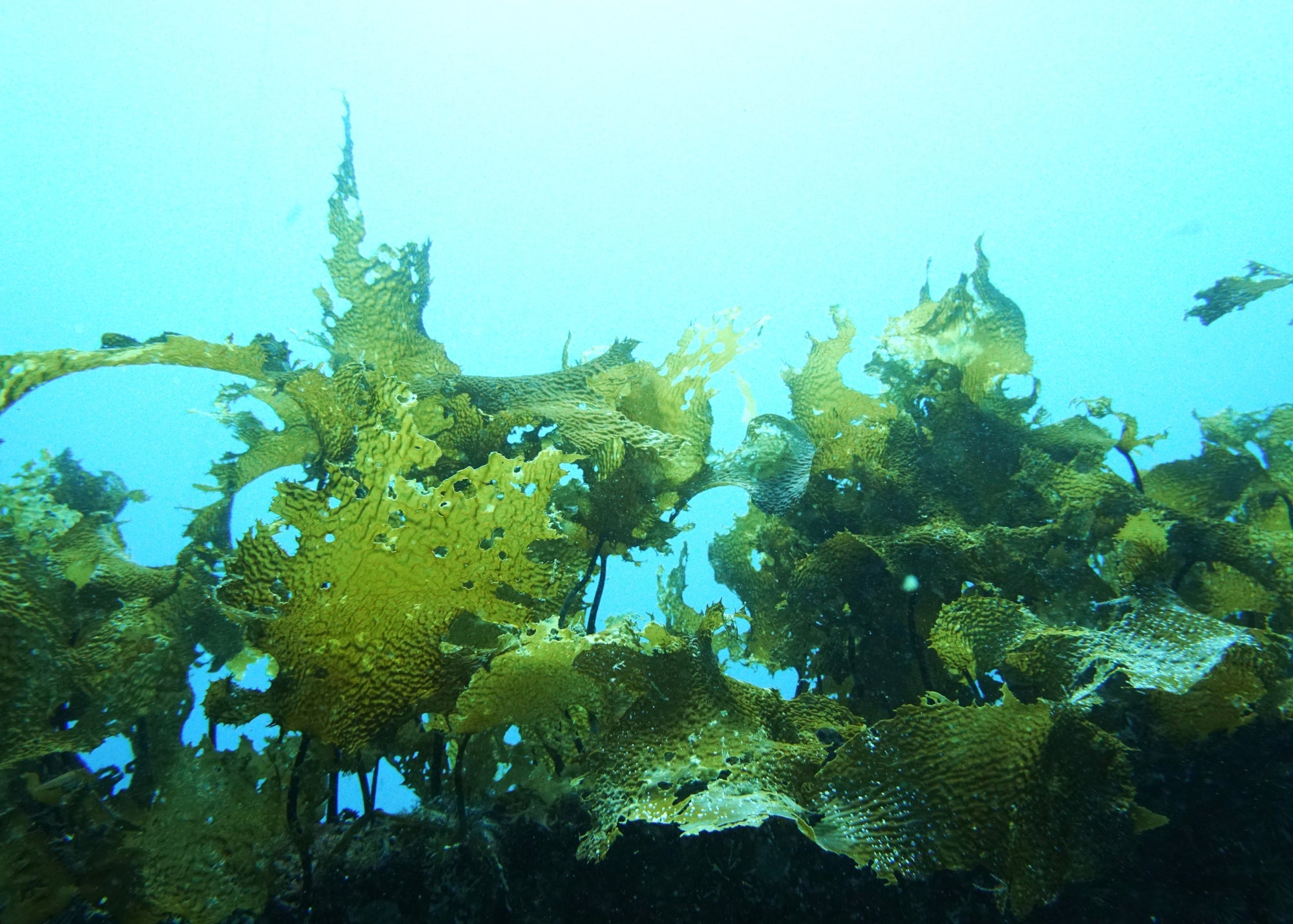 By Karly Kelso (EDF), Dr. Michelle Tigchelaar (Stanford Center for Ocean Solutions), and Dr. Malin Jonell (Stockholm Resilience Center)
This piece was originally published in Swedish here. 
The last few years have wrought havoc on the food supply, particularly for the people trapped in the cycle of poverty. COVID, climate change and conflict have disrupted supply chains, curtailed harvests and increased hunger. In 2022, 735 million people went hungry.
We need to step up the pace and the financing for blue foods to protect the future of our food supply and our planet.