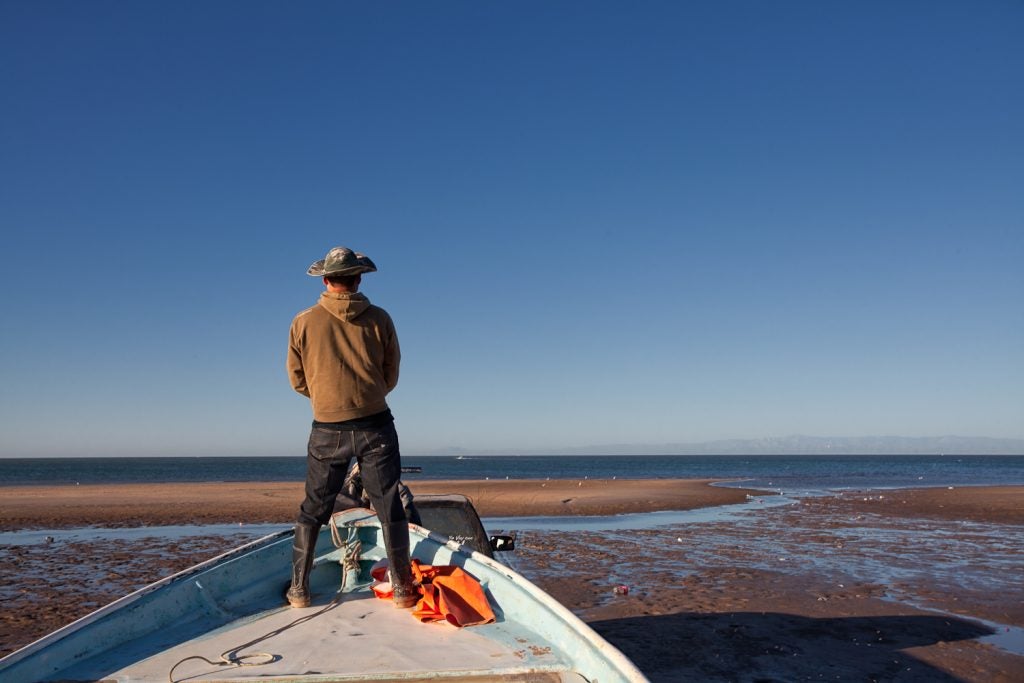 This piece was originally published in Spanish on February 5, 2017 in El Universal.
The future of the vaquita – a porpoise endemic to the Upper Gulf of California – and the jobs of thousands of people living in the region are in jeopardy.
In recent weeks numerous reports have made public that rampant illegal poaching of the endangered totoaba fish continues – sought for its valuable swim bladder and sold for thousands of dollars in the Chinese black market.
Experts in fishing and environmental issues concur that totoaba poaching in the region is not only threatening the endangered totoaba, but is also the main source of mortality of the vaquita, which is on the brink of extinction. Environmental Defense Fund is seriously concerned about this situation and the equilibrium of the marine ecosystem in the Upper Gulf. Read More »