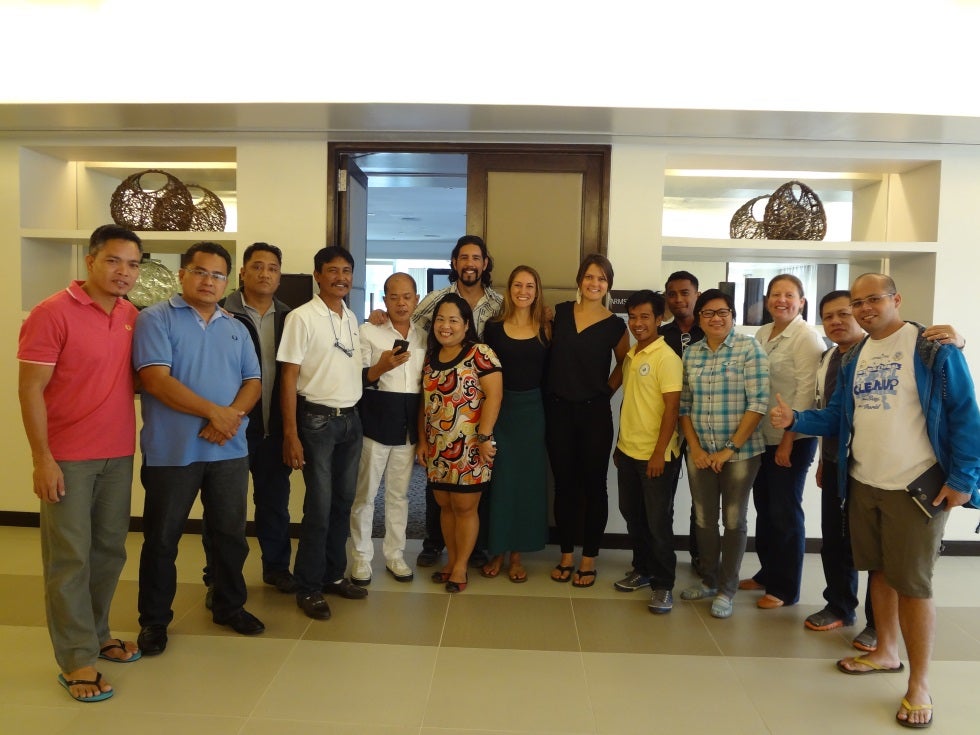 Small-scale coastal fisheries are central to the health of the ocean, livelihood, poverty alleviation and food security for millions around the world, but today many of them are severely threatened by chronic overfishing.
As the population increases and demand for seafood continues to rise, fishers harvest more, resulting in declining fish populations.  Open access fishing, in which anyone can fish anywhere, as much as they can, is at the root of the overfishing problem.
As more and more people harvest the fish, no one is held responsible for making sure the fish don't run out. Instead, fishers try to catch as much fish as possible, as quickly as possible, because they believe that if they don't, someone else will get there first.
That's why EDF is working with small-scale fishers and communities to implement fisheries management programs that rewards sustainable fishing practices.  Read More »