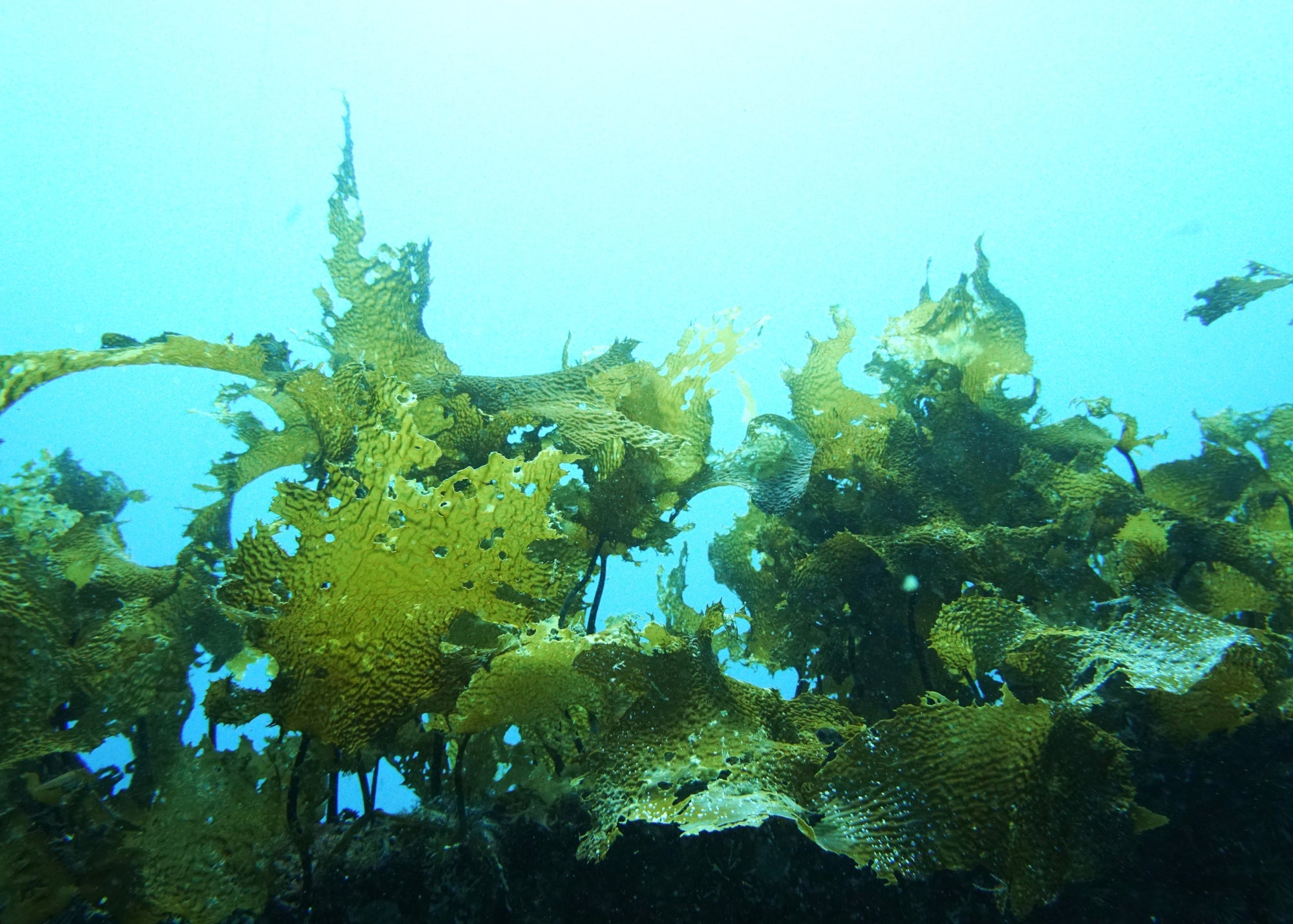 By Karly Kelso (EDF), Dr. Michelle Tigchelaar (Stanford Center for Ocean Solutions), and Dr. Malin Jonell (Stockholm Resilience Center)
This piece was originally published in Swedish here. 
The last few years have wrought havoc on the food supply, particularly for the people trapped in the cycle of poverty. COVID, climate change and conflict have disrupted supply chains, curtailed harvests and increased hunger. In 2022, 735 million people went hungry.
We need to step up the pace and the financing for blue foods to protect the future of our food supply and our planet.
Aquatic or "blue" foods — fish, shellfish, algae and aquatic plants that are captured in the wild or cultivated in freshwater or marine environments — are a vital source of nutrition for billions of people. They help provide essential micronutrients, such as vitamin A, zinc and iron, to some of the world's poorest regions, improve eye and brain health, and supply critical nutrients to children and pregnant and lactating mothers. And many aquatic species have a smaller climate footprint compared to terrestrial animal food sources.
Blue foods are a solution to a major nutrition gap and can be an integral climate solution when invested in and managed for climate resiliency.
Over three billion people depend on fish for their nutrition, and yet fisheries and aquatic food security continue to be globally undervalued and underfinanced. Sustainable Development Goal (SDG) 14: 'Life Below Water' is the least funded of the seventeen SDGs.
As we finish New York Climate Week and look toward COP28 — where the host country, the United Arab Emirates, has committed to prioritizing the role of food systems — we need to speed up the progress to meet our climate and our food security goals.
What does success look like?
Supporting scaling initiatives that advance ambitions on climate, nutrition, environment and livelihoods. There are many examples of sustainable blue food systems around the world. We must support scaling initiatives from aquaculture systems in Bangladesh and Egypt, value chain improvements in the Pacific Islands, to climate-resilient fisheries under well-functioning government systems. The key is to build capacity and scale initiatives to increase benefits to people, climate and nature.
Ensuring the inclusion of sustainable blue foods in UN processes and country-led instruments. Oceans are underrepresented in international climate change and food policy. The ocean-climate nexus is still largely missing from the upcoming UNFCCC Global Stocktake and food is generally lacking from global mitigation efforts. We need to mobilize action and enhance capacity to ensure adoption into critical instruments, including Nationally Determined Contributions and National Adaptation Plans.
Financing for climate-resilient blue food initiatives, specifically small-scale actors and communities vulnerable to climate change and dependent on blue foods. Less than 4% of the total amount committed to adaptation in the agriculture sector between 2000 and 2020 is earmarked for fisheries, and it is difficult for vulnerable actors and communities to access climate financing. Small-scale fishers, for example, aren't necessarily included in grants or funding availability.
By failing to invest in aquatic ecosystems and food, we are leaving people behind and missing the opportunity to invest in healthy and sustainable food. We cannot afford to do either.