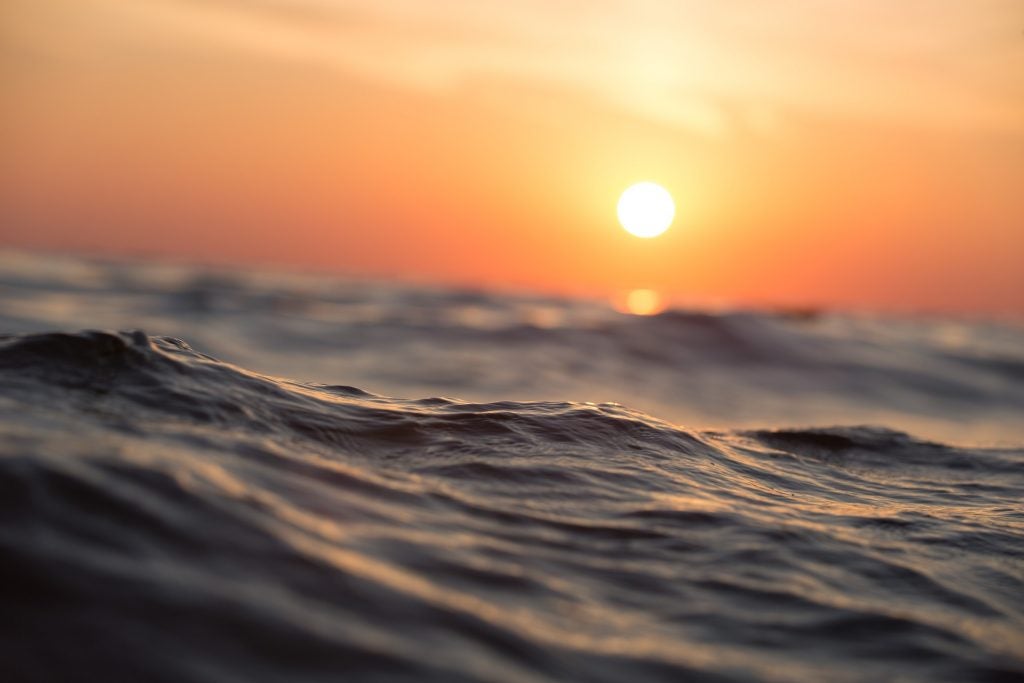 If I were an App I would probably be something simple and boring – but maybe with one or two tricks up my sleeve – like 'Flashlight' or 'Compass'. (Side note: how cool is the level in Compass?)
Fortunately for you, I am neither an App nor an App developer. But I've had the privilege to learn more about both through my involvement as a judge for Fishackathon. Originally launched by the U.S. State Department as part of the Our Ocean conference, this one-of-a-kind biennial event brings together thousands of coders from all over the world to deploy their unique expertise towards improving the health of the oceans through novel software and hardware development. This year's competition was hosted in 36 cities by my new best friends at HackerNest, and by some accounts it was the largest conservation-oriented hackathon in history. (Another side note: I'm pretty sure I've never said that combination of words out loud, but it sounds pretty cool.)
In a nutshell, teams have one weekend to come up with a new app, website or hardware prototype that solves one of Fishackathon's pre-determined challenge sets. This year's challenges focused on thwarting illegal fishing, strengthening human rights protections for fish workers, improving the market power of small scale fishermen, fish species identification, democratizing fishing regulations and more.
Kudos to the team at PoachStopper, who designed an impressive smart buoy array that has the potential to digitally fingerprint illegal fishing vessels in marine protected areas through passive listening technology. As the Global Winner, they will receive an array of resources to make their vision of underwater illegal fishing sentinels a reality.
Some other notable entries include Finnder (an SMS platform for fishermen to share market prices) and Offshore (a cloud based registration service for undocumented fish workers). For the complete list of all 36 city winners, check here. Some of the ideas and videos are truly inspiring.
Someone recently asked me whether "tech-y" competitions like Fishackathon, and these entries specifically, will ever result in meaningful changes on the water. My answer was an emphatic YES!
The combination of good ideas, new communications tools and rapidly evolving, low-cost technology is changing the way we approach environmental challenges like never before. In fact my boss' boss' boss Fred Krupp recently coined this the Fourth Wave of Environmentalism – and it's being demonstrated in everything from micro-targeting fertilizer application on farms to methane detectors on Google Street View cars.
So, whether you're using Raspberry Pi's to weed out illegal fishing or elegantly simple SMS platforms to ensure a level playing field for small-scale fishermen in the global marketplace – I say keep coding your butts off. My sustainable fishery practitioner colleagues and I need all the great ideas that we can get our hands on – and I promise you we will put them to good use.