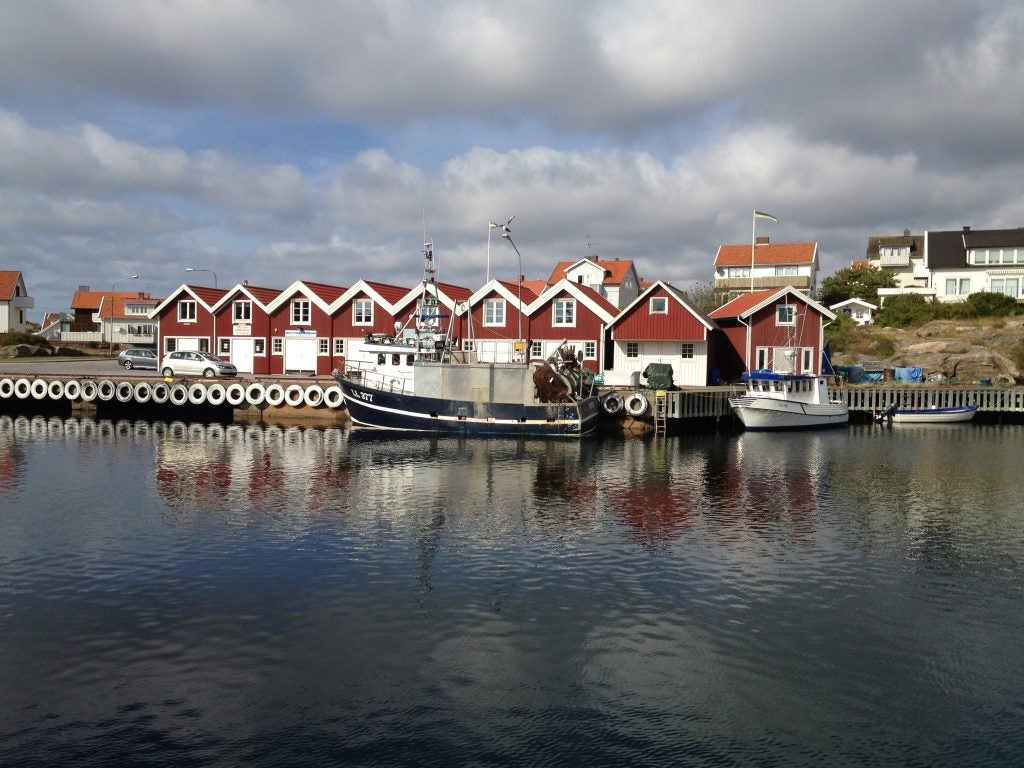 *Update: We are delighted to announce that on Friday 16th December 2016 the Swedish Government released a final version of the new demersal management framework: enshrining in law a system which Swedish fishermen have been working towards for two years. This announcement is the culmination of a co-management process that has seen fishing industry and policy-makers collaborating to develop a strong working relationship, and a management system, that hopefully will be resilient to challenges and secure a long-term, sustainable future for Sweden's demersal fleet. We're heading into 2017 with great optimism for fishing communities: who are now able to adapt their fishing practices to meet the Landing Obligation, and fish safely and prosperously according to weather and season. While this is a moment of celebration for all involved in the process, EDF is committed to seeing this system working well on the water and will be alongside fishermen as they implement the new rules, supporting this step-change in their daily activities.*
Sweden, along with the rest of the EU, is tackling the challenge of phasing out the discarding of fish. While Sweden is a relatively small fishing nation in relation to our Scandinavian neighbours, the conditions for sustainable fisheries and co-management structures are strong. This is especially true after a recent fishermen-led collaboration resulted in recommendations for a new management plan designed to meet the challenges of the discard ban while ensuring a prosperous future for their businesses.
The word "co-management" means a lot of different things to a lot of different people. This is especially true when it comes to policymaking processes. I have been working closely with fishermen to improve fisheries management for three years. In this blog post I want to illustrate what co-management means to me and my work and why I believe it is so important to recognize that fishermen are at the centre of lasting solutions.
Setting the stage for collaboration:
With EDF looking to drive positive change in fisheries management across Europe, and strong prospects for meaningful reform in Sweden, I recently moved back to my home country to lead this work. Before this, Environmental Defense Fund had organised a fisheries exchange to British Colombia for Swedish fishermen and managers, showcasing the local methods of fishery management and offering an opportunity for our Swedish group to quiz Canadian fishermen on their experiences with their system.
Building on this exchange, and from my new base in Gothenburg, we held follow-up meetings with all those who took part to identify key take-home messages and next steps as well as how these ideas might be applicable in the Swedish context. One important take-home message from the exchange, for fishermen and managers alike, was how well the managers and the fishermen in British Colombia worked together. Fishermen were seen as natural partners and critical participants in the decision-making process.
With this experience in mind, Peter Olsson—a Swedish fisherman partner who is well known within the industry—and I, with huge support from EDF staff and associates, initiated a co-management process in Sweden.
The challenge: successfully implement the European Union's Landing Obligation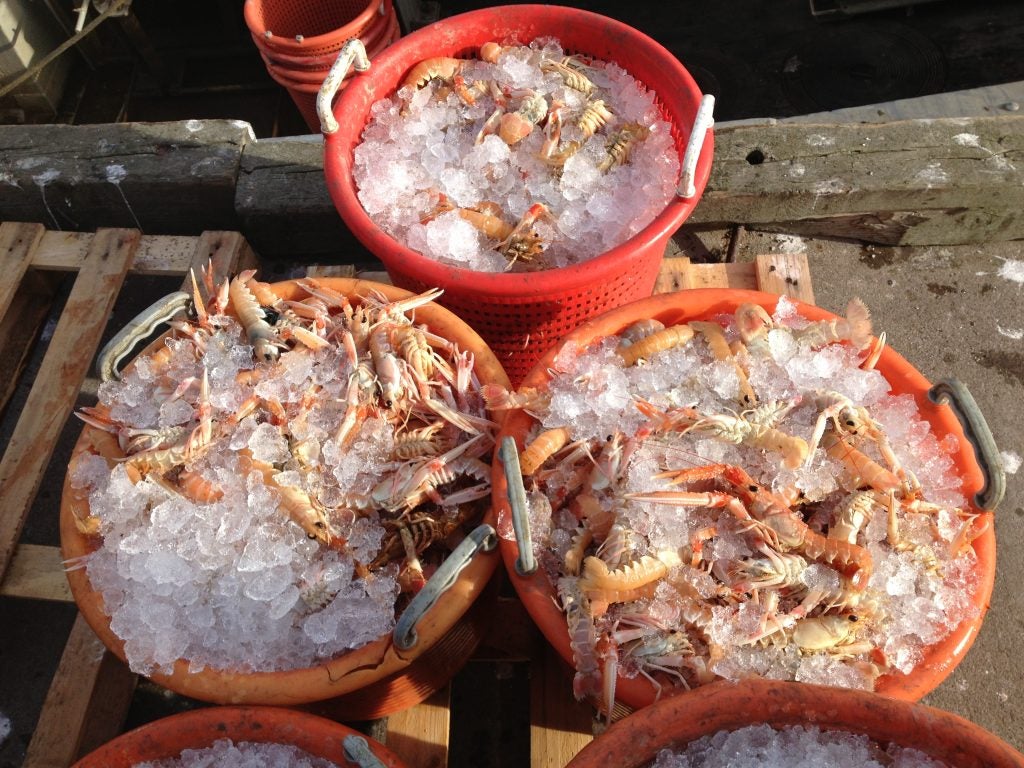 The landing obligation (or 'discard ban') requires the fishermen to keep and land all quota species, including catch that would have previously been discarded due to lack of quota or value. To ensure input from fishermen when figuring out how to comply with this obligation, whilst maintaining sustainable, profitable businesses, we asked the fishermen's organisations to identify members that represented a wide variety of gear types, areas and vessel sizes from four key Swedish fisheries.
These members then constituted four working groups that were given a weighty task: develop recommendations for a quota management system that – crucially – didn't put the small-scale fleet at risk while also ensuring that large-scale vessels, subject to the landing obligation, could secure a future in fishing.
Government participation was vital to ensuring a fruitful outcome to the co-management process, so it was of huge importance that the Swedish Marine Agency took part in meetings with the group throughout. They offered valuable insight into what was legally possible, and were able to share experiences from previous quota management changes.
A new management plan designed by fishermen:
A testament to the success of this process: recommendations jointly developed, in a process led for and by fishermen, have formed the foundation of a public consultation on a new demersal management system for key Swedish fisheries. This was published last month by the Marine Agency for public comment, and the new system is expected to be introduced on the water from January 2017. This case was successful because fishermen saw a challenge that needed to be resolved, and they realized that their participation in finding a solution was the best way forward for everyone involved.
Looking ahead to the new management system, we know it won't be perfect, and not every fisherman will be happy, but it is now far more accepted in the fishing community than it would have been because fishermen were involved from the beginning, were assured that no fleet segment was overlooked or disadvantaged in the creation of this policy, and gained a sense of ownership over it. This is a huge positive step forward because not only will this increase understanding and acceptance as well as the probability of compliance with the new system, it will also likely perform better as it is grounded in what fishermen know works on the water, not on what sounds good within the four walls of an office.
That to me is co-management: putting the practitioners front and centre in crafting the solution, and enabling them to work together with managers to address challenges facing a fishery. This collaboration, with clear mandates and high level objectives, leads to more efficient and successful fisheries management.  I am now relishing the challenge of seeing this system operate successfully on the water, and supporting Swedish fishermen in a sustainable future, built on their own terms.