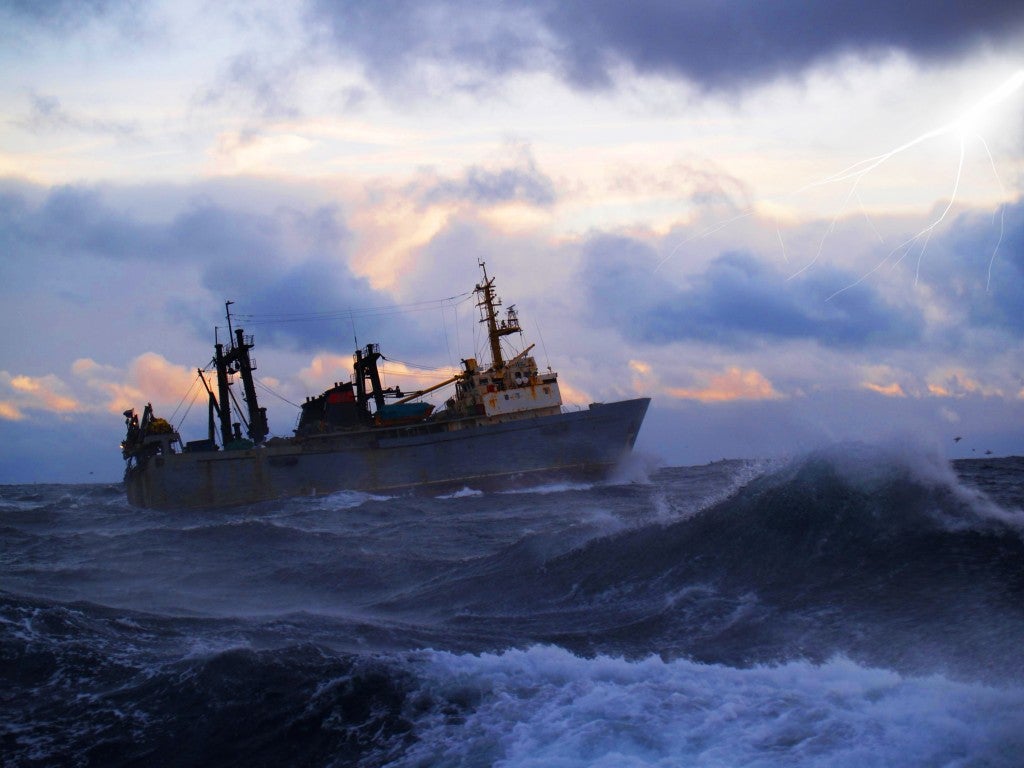 American fishermen are 23 times more likely than the average American worker to die on the job.
That's a shockingly high number, and it might not surprise you if you've watched Deadliest Catch. Amazingly, it's better than it used to be, and a policy that EDF has championed for a decade has played a significant role.
The on-the-job death rate comes from the Department of Labor's annual review of workplace fatalities. Each year, the DOL analyzes all on-the-job fatalities (in actual deaths and deaths per 100,000 jobs), and for years, fishermen have held the first or second highest fatality rate. What this year's numbers don't show, however, is how some fisheries are making the industry a lot less deadly.
Fishermen face risks from treacherous weather conditions and heavy equipment. In some fisheries, however, the rules that govern when and where they fish actually encourage risky decisions. When fishermen are subjected to rules that limit when they can fish, they find themselves in a race against the clock, the competition, and the weather. Read More »