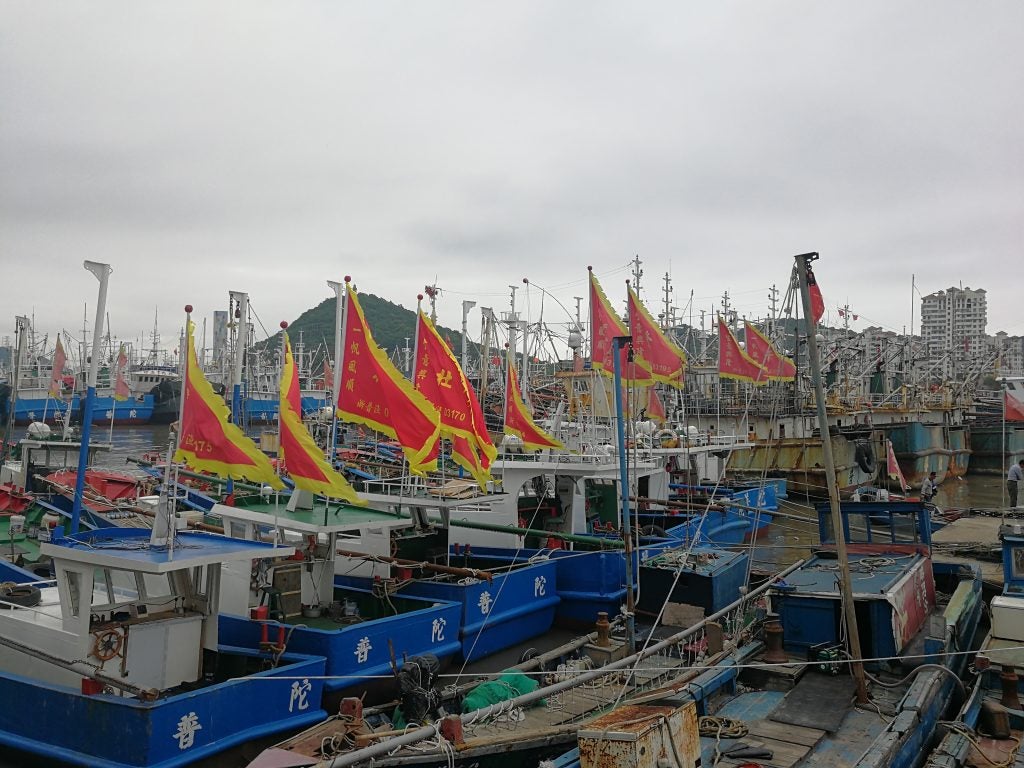 Marine fisheries provide protein for more than 3 billion people worldwide, provide employment opportunities for more than 200 million people, and make significant contributions to people's livelihoods, food security and well-being. However, due to climate change, overfishing, habitat destruction, marine environmental pollution and eutrophication, global fishery resources — including Chinese fisheries — are facing a serious decline. Therefore, how to effectively implement sustainable fisheries policies and management measures has attracted the attention of countries all over the world, and China is no exception.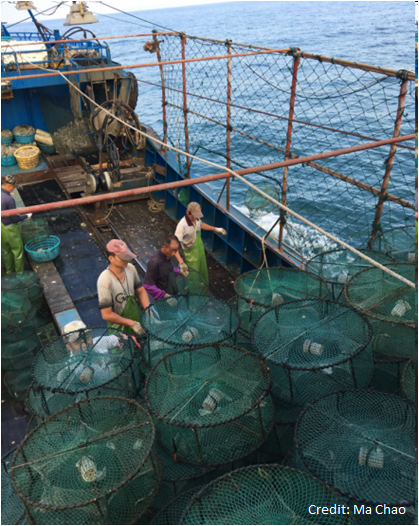 China launched total allowable catch, or TAC, pilots in 2017, and has successively carried out 15 pilot projects in Zhejiang, Shandong, Fujian, Guangzhou and other coastal provinces and cities. As environmental organizations dedicated to sustainable fisheries management, Environmental Defense Fund, Natural Resources Defense Council and Qingdao Marine Conservation Society have worked with China's national and local fisheries departments and scientific research institutions since the beginning of the TAC pilot projects. These organizations have helped exchange and share international experiences, provided technical support, promoted understanding of the TAC system and pilots, and participated in the work of Zhejiang and Fujian provinces. After the successful completion of the first year of the TAC pilot in these two provinces, the three institutions — in conjunction with Zhejiang Marine Fisheries Research Institute and Fujian Fisheries Research Institute — studied and analyzed implementation of three TAC pilots in the two provinces, summarized the experience of the pilots and put forward specific suggestions for the next step of TAC work.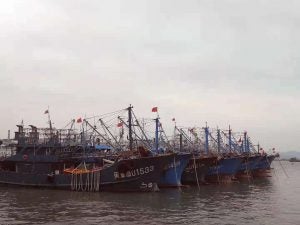 After more than a year of hard work, our report "Progress of China's TAC system: Evaluation Report for Zhejiang and Fujian Pilots" is complete. The report mainly consists of four chapters covering research background, research objectives and methods, research results and discussion, conclusion and an appendix. A detailed introduction is given from the foreign quota fishing system to the Chinese TAC system, and then to the TAC pilot in Zhejiang Province and Fujian Province. Through questionnaire interviews with fishermen, cooperative managers, at-sea scientific observers, scientific research directors and fisheries officials or law enforcement officers, the report shows readers the main findings in eight aspects of the pilot process in the two provinces, and proposes 29 specific policy recommendations in five major categories. This will provide useful reference for the fisheries management authorities to promote quota fishing management reform as more sustainable fishery management practices take hold in China.
Main Findings
Zhejiang and Fujian made breakthroughs on a number of TAC elements and accumulated valuable experience.
The pilots created a path toward scientific TACs.
Fishing logbooks proved a viable method to monitor catch on participating fishing vessels.
Verification of reported catch is needed.
Trans-shipment poses challenges and opportunities for effective catch monitoring.
TAC pilot projects pioneered the very first at-sea observer programs in Chinese domestic fisheries, with a high degree of success.
Effective enforcement is necessary to ensure compliance.
The pilots demonstrated the importance of establishing incentives for compliance, including the requirement for accurate catch accounting
Recommendations
Conduct a comprehensive evaluation of the TAC pilots, establish step-by-step goals and a roadmap for the implementation of TAC management in China, and promote the TAC system in a planned, strategic and scientific manner.
Set TACs on a scientific basis and make the status of fishery resources publicly available.
Increase investment in improving catch monitoring and accounting.
Build on China's current fishery management policy and establish fishery management plans that are consistent with China's characteristics.
Strengthen regulations and enforcement.
Elevate the importance of TAC management and integrate it with current input-control-management measures.
The report is available in both English and Chinese — take a look at the report and its specific recommendations for more.