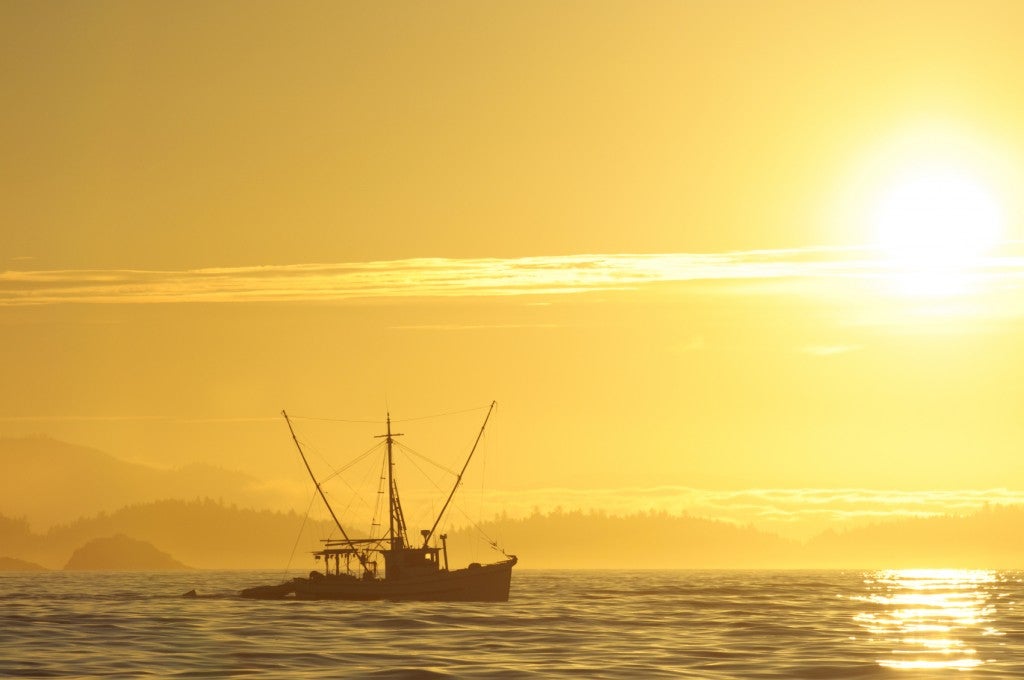 The good news keeps rolling in about the performance of fisheries managed with secure fishing rights – called "catch shares" in the United States.
An important, detailed analysis of all 20 US catch-share fisheries, authored by scientists and economists of NOAA's Office of Science and Technology and six regional fisheries science centers, was just issued in the journal, Marine Policy.
The bottom line is that the 13 well-studied catch shares show strong performance, with important increases in an index that adds together a wide array of economic productivity elements and that takes into account changes in relative fish abundance.  Even in just the first three years, that index gains an average of 22% versus baseline years (see Table 7).  For the six longest-established catch shares, the index is an average of 77% higher after the third year, with no increase lower than 14% (see Table 8).
Well-designed catch shares produce economic productivity improvements, and parallel enhancements in compliance with biologically-based catch limits, while reducing waste of discarded fish. These powerful results are also consistent with the good news we keep hearing from fishermen working in those fisheries, including Buddy Guindon from the Gulf of Mexico, who just accompanied several of us to Japan to share that good news with government and fishing industry representatives there.
There is always more to learn about getting fisheries management right – and a key need to engage fishermen in design processes – but the evidence is clear that secure fishing rights is a powerful tool to make fisheries sustainable for the long-term.