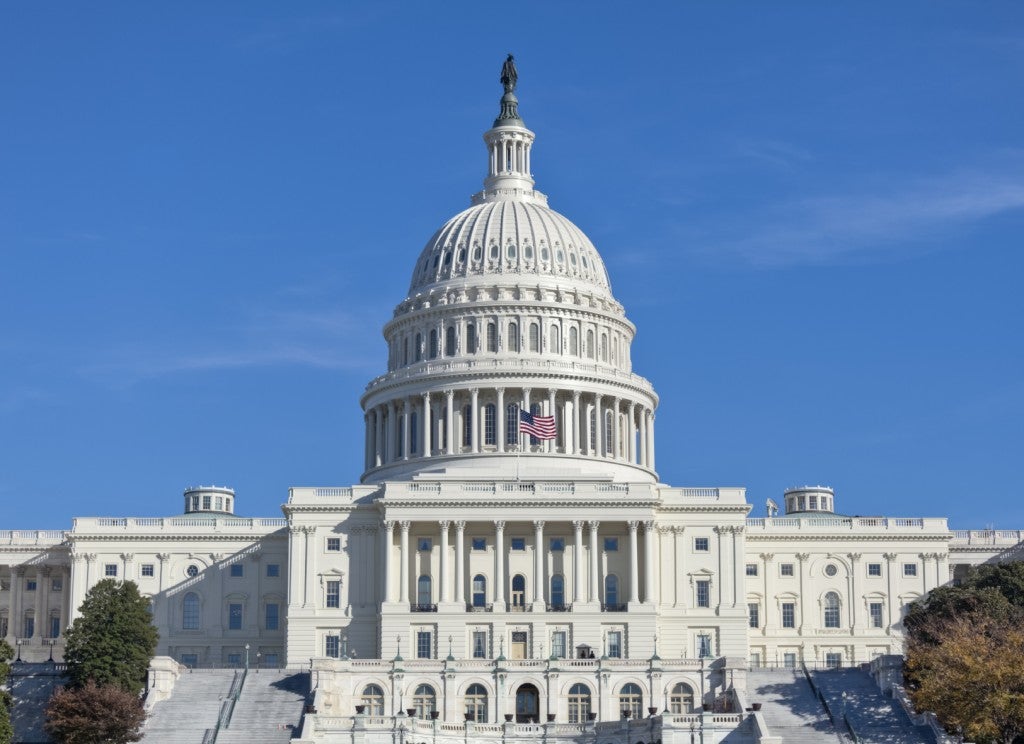 For Republicans, this week's midterm elections are cause for almost unreserved celebration. GOP candidates came close to sweeping the table in competitive House and Senate races around the country. Among the winners were Republican incumbents who have been constructive partners on fisheries issues and who were strongly supported by EDF Action, our sister organization: leaders like Senator Susan Collins in Maine and Congressman Chris Gibson in New York.
One House race, however, ran starkly against the trend. Two-term Republican incumbent Steve Southerland went down to a stunning defeat in the Florida panhandle's second congressional district. While many factors shaped the outcome—not least of which was a series of missteps on the campaign trail by an incumbent facing a smart and savvy challenger—make no mistake: Steve Southerland's outspoken anti-oceans agenda was on the ballot in Florida 2, and his defeat is a strong repudiation of the incumbent's approach. It is yet another sign that 'politics as usual' in fisheries management is changing as fishermen and environmentalists work together to build healthier and more productive fisheries.
From the moment he arrived on Capitol Hill, Southerland made saltwater fisheries his principal crusade. His staff immediately became a fixture at regional fishery management council meetings, adopting a confrontational tone with managers and stakeholders. Taking his cue from a small group of interests in his district, Southerland used his House Natural Resources Committee seat as a bully pulpit to lambast NOAA officials and industry witnesses alike. He became a leading opponent of catch shares, and worked tirelessly to ban their use through appropriations policy riders.
There may have been a time when such grandstanding would have earned a Congressman some cheap political points. But Steve Southerland failed to grasp that the fisheries management landscape in the United States is undergoing a profound transformation, and what used to be an easy applause line with fishermen now alienates many who are truly invested in the health of the resource.
That's the context in which Southerland found himself facing a unified front of fishermen and environmentalists – a coalition that successfully fought back against his misguided policy prescriptions, raised the alarm about his judgment with voters in the district, and ultimately helped send him to an early retirement despite an electoral environment in which he should have cruised to victory.
This effort included a significant and hard-hitting ad buy by EDF Action, which underscored that Southerland's values and choices were at odds with those of panhandle residents. And it featured a sustained engagement by Ocean Champions, a PAC that made Southerland their top target in both the 2012 and 2014 cycles.
Notably, it was also an effort led by the Gulf's commercial and recreational fishermen, who were appalled by a lawmaker playing fast and loose with their livelihoods. They loudly denounced Southerland's approach in the district's media. They banded together to raised tens of thousands of dollars for Southerland's challengers in 2012 and 2014. They organized for Gwen Graham at the grassroots level. And Panama City charter captain Billy Archer shared his perspective with district voters in a compelling Ocean Champions TV spot.
By the end of the campaign, their message had broken through. Jimmy Buffet, at a Tallahassee rally last week, framed up the stark choice facing Panhandle voters: "it's pretty simple, enemy of the ocean or the great Gwen Graham." And residents in this coastal district where fishing is a way of life answered the call with their votes.
As members of the 114th Congress survey the national fisheries landscape—including possible changes to the Magnuson-Stevens Act—they should learn the lessons of Florida 2. There's still a lot more work to be done to advance sustainable fisheries and secure prosperous coastal communities, and constructive engagement by lawmakers is to be welcomed. But in this new era, politicizing fisheries management, even when it may at first appear the easy choice, is a sure-fire political loser. In many regions the old days of trench warfare between fishermen and environmentalists are increasingly behind us. Industry and other stakeholders are working together at the regional level to pioneer win-win solutions that advance healthy fisheries while increasing access, efficiency and profitability. Southerland's high-profile opposition to those kinds of solutions were a real part of his demise. Hopefully his mistakes establish a roadmap of what others should be careful to avoid.