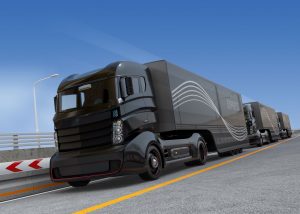 Last year, a collection of 15 states and Washington D.C. committed to transitioning to zero-emission trucks and buses via a multi-state memorandum of understanding. This year will be a critical year for the effort, as these states begin to pinpoint the suite of policies needed to foster this transition in an equitable, maximally beneficial way.
The first critical step for these states is to get the ambition right. The targets set out in the MOU are a good start, but they can and should be more aggressive.
The second is to create the market certainty that will be critical to unleashing innovation.