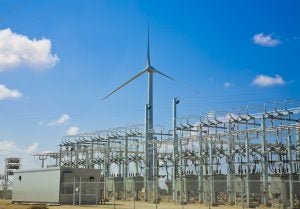 By Colin Leyden and John Hall
The aftermath of the storm we just endured will linger a lot longer than the average Texas winter.
At least 80 people died. Millions of families lost power and water service as broad swaths of our critical infrastructure froze up. Families, businesses and cities are still tallying the damage, but this crisis could surpass Hurricane Harvey's $125 billion price tag and become the most expensive natural disaster in Texas history. Our most vulnerable communities were hit hardest by outages, and, in a cruel twist, some Texans (many of whom lost service during the crisis) are facing exorbitant electric bills because of disaster-induced market volatility.
This week, Texas began to pick up the pieces, identify what went wrong, and develop a plan to protect our citizens from extreme weather crises in the future.
Texans are mad, and we deserve to be. Preparation could have avoided this disaster. Texas leaders knew what to do, and they didn't do it.
Texans deserve a comprehensive analysis of what happened, why it happened, and what state leaders and energy industry participants will do to ensure it never happens again. Read More »