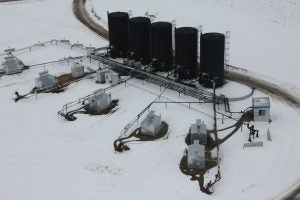 This piece was originally published in The Hill Times
A lot can change in a short period of time.
Just a few months ago, I lauded Canada's leadership on climate, in general, and on methane pollution in particular. In 2018, the Trudeau government introduced the world's first national oil and gas regulations limiting emissions of methane, a powerful climate pollutant intensifying near-term global warming.
Then, in the wake of the global health and economic crisis, Prime Minister Trudeau announced a $1.7 billion Emission Reduction Fund to help put oil and gas workers back to work cleaning up tens of thousands of leaky abandoned wells. The investment combined with a $750 million fund to reduce methane and other pollution from oil and gas infrastructure would create up to 10,000 jobs and help stabilize the climate.