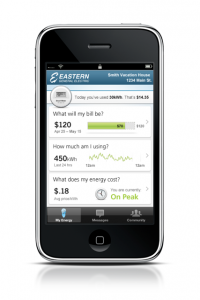 Andrew Bilich, Clean Energy Analyst, contributed to this post.
Here in California, we know a thriving economy and forward-thinking clean energy policy go hand in hand. An important way for us to do this is to keep using cost-competitive renewable sources of energy to power our economy.
Transitioning California to a clean energy economy is good for our wallets, our lungs, and our workforce. Today, electricity from renewable sources like solar and wind are far cheaper than fossil fuel-based generation, and in California we're powering our homes with nearly 30 percent clean resources. In fact, as the sun shined brightly last week more than half of California's electricity was powered by renewable sources.
Yet, recent spikes in natural gas bills remind us why alongside renewables, we need to thoroughly green the grid and bring down costs for everybody. One way to accomplish these dual goals is to use our clean energy optimally by deploying efficient tools like TOU, or time-of-use pricing. Read More »