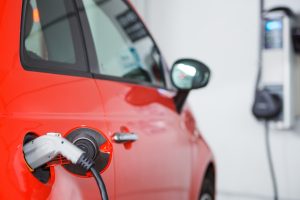 Earlier this year, I wrote about a report that shows Ohio could net more than 20,000 jobs and $25 billion in investment dollars through energy innovation.
And now we have the roadmap – with nine common-sense, concrete action steps – to get Ohio from here to there.
Building on a vision
The new roadmap report, Powering Ohio: A Path Forward for Energy and Transportation Transformation, is the second in a series by Synapse Energy Economics. Both rely on the insights and guidance of a diverse group of advisors from across the state's business, regulatory, academic, labor and manufacturing sectors.