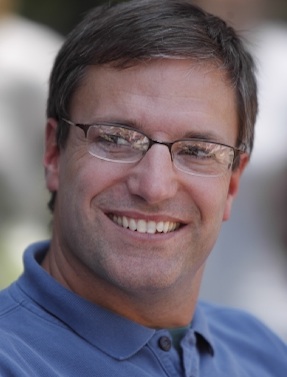 Yesterday, we covered the Colorado Air Quality Control Commission (AQCC) taking public testimony from citizens who traveled from around the state to speak in support of a groundbreaking proposal that would slash emissions of smog-forming pollutants and greenhouse gases coming from oil and gas activities.
Formal proceedings kicked off today – and will likely run through the weekend – with various parties presenting their opening cases. EDF went early in the day, providing strong evidence that the proposed rule is cost-effective and urgently needed to combat local air quality problems and climate change. We also highlighted some glaring flaws  in the methodology industry opponents cooked up to show inflated costs for the rules.
The Colorado Oil and Gas Association (COGA), the Colorado Petroleum Association (CPA) and the DGS group are throwing everything they can at the rule to try to gut it.  But they're in a shrinking minority on the wrong side of history.