This commentary originally appeared on EDF's California Dream 2.0 blog.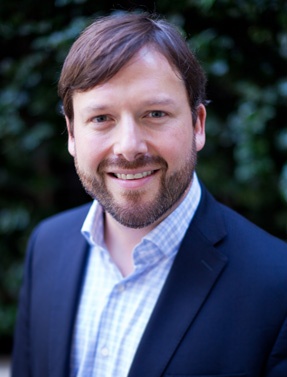 With the stroke of a pen, North American efforts to combat climate change and promote clean energy reached a new level today.
I was lucky enough to witness the historic event, as Governor Jerry Brown joined the leaders of Oregon, Washington State and the Canadian province of British Columbia, to sign an agreement that formally aligns climate and clean energy policies in the four jurisdictions.
This signing by these "Fab Four" of the Pacific Coast Collaborative makes sense given all they have in common: they're geographically connected, share infrastructure, and their combined regional economy accounts for a $2.8 trillion GDP, making it the world's fifth largest economy.
Beyond the symbolic nature of today's announcement, the event signals California's far-reaching influence on energy and climate policy development.
Once labeled the "go it alone" state, California is now succeeding with its "lead by example" approach.
What has driven this success? Most recently, the Golden State established the world's most comprehensive cap-and-trade program, a proven and environmentally and economically sensible approach to limiting greenhouse gas emissions. Once considered a "grand experiment," its early success has helped to establish a strong, viable market and spur interest from around the world.
Today was no exception, as business, labor and environmental leaders from all four jurisdictions joined the signing, signifying a strong regional commitment to putting a price on carbon, using market mechanisms to spur a clean economy and reduce pollution on a regional scale.
The agreement is also further proof that strong climate and clean energy policies are tied to economic benefits, creating a large market for innovators and low-carbon businesses in the region. California is on the brink of linking its cap-and-trade program with Quebec's; making the two states' carbon allowances interchangeable and showing growing carbon market momentum.
Today's event is a beacon of hope for national and global action to fight climate change.  While the four parties in this agreement are in different stages in putting a price on carbon, their combined commitment is a positive sign and further impetus for regional and international collaboration. The vision of these four leaders – along with California's proven record of success – makes me very optimistic that we are on the right path.