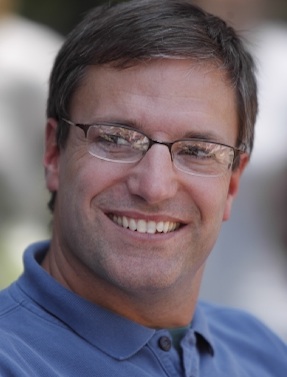 Day 4 of the ongoing hearings on a groundbreaking proposal to reduce air and climate pollution from oil and gas operations in Colorado saw Team EDF pushing back on claims opposition groups have made to try to weaken the proposal.
Leading companies Noble, Anadarko, Encana and DCP also put on strong cases, using their own operational data to show the proposal is cost effective. They should be lauded for their leadership, as should local governments and conservation groups that brought strong analytics to the hearings.
If the proposal is adopted without being weakened, it will eliminate more than 90,000 tons of smog-forming VOCs annually (the same amount produced by all the cars and trucks in Colorado) and more than 100,000 tons of methane, a highly potent greenhouse gas.