By: Qiao Feng, Clean Energy Research Intern, and Peter Sopher, Clean Energy Policy Analyst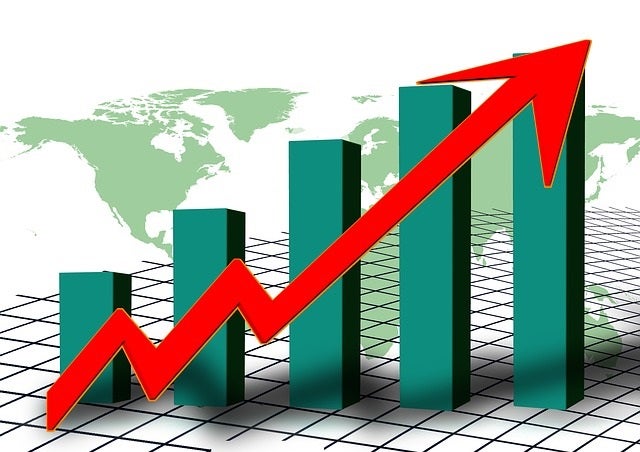 Last week, amidst the U.N. Climate Summit and historic climate march, governments, investors, and financial institutions took the opportunity to make big announcements about their investment in clean energy. Bank of America announced a $10 billion initiative to speed up investment in clean energy, U.N. climate leaders announced a public-private partnership to mobilize more than $200 billion in clean energy financing globally, and New York proposed a $5 billion clean energy fund that could replace the city's soon-to-expire renewable-energy and efficiency mandates.
So clean energy finance must be skyrocketing upward, right? It's hard to know now what the 2014 numbers will bear, and we probably won't see that kind of analysis till 2015, but looking at global investment in renewable power and fuels (excluding large hydro-electric projects) for 2013, these numbers were 14 percent lower than investments in 2012, and 23 percent below the 2011 record, suggesting a downward trend.
However, as conveyed in the Bloomberg New Energy Finance (BNEF) report, Global Trends in Renewable Energy Investment 2014, if the drop in renewable investment were a cloud, it would have several silver linings: Read More »