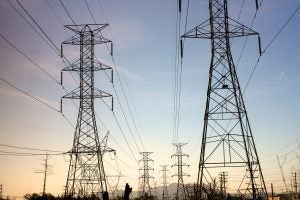 After a record-breaking hurricane season and catastrophic wildfires in California, the vulnerabilities of our electric system – and the urgent need to upgrade it – have never been clearer.
It took more than 10 days of around-the-clock work to restore electricity to 350,000 customers after fires struck California wine country last month. Returning service to all 4.4 million power customers in Florida after Hurricane Irma took almost as long – and 70 percent of Puerto Ricans still lack power six weeks after Hurricane Maria.
Such crippling outages contribute to $250 billion in economic losses globally every year.
But there are solutions available on the market today that can reduce the impact of these outages. By investing in technologies that modernize our electric grid, and with careful planning, we can also create a cleaner and more efficient electricity system overall. Read More »