By: Nancy E. Pfund, Managing Partner of DBL Investors, and Anand Chhabra, former Summer Associate at DBL Investors and current JD/MBA Candidate at Stanford University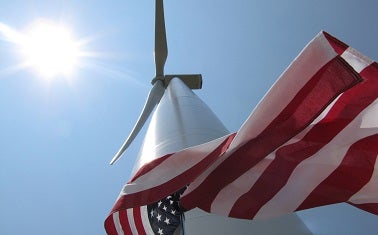 Does more renewable energy mean more expensive electricity? In the nation's debate on energy, few questions are more important to American families and businesses.
Many critics of renewables allege skyrocketing electricity prices and economic crisis, owing to growing reliance on renewables. This commentary has emphasized "exploding electricity prices," an "attack on any state's economy," and "gouging job creators and American families with higher electricity bills."
Wait, what?
In our report, Renewables Are Driving Up Electricity Prices – Wait What?, we address this concern directly by assessing average retail electricity prices in the U.S., with a particular focus on whether states rely a lot or a little on renewables. What we discovered is that many of the fears espoused by critics of renewable energy are overblown. Read More »