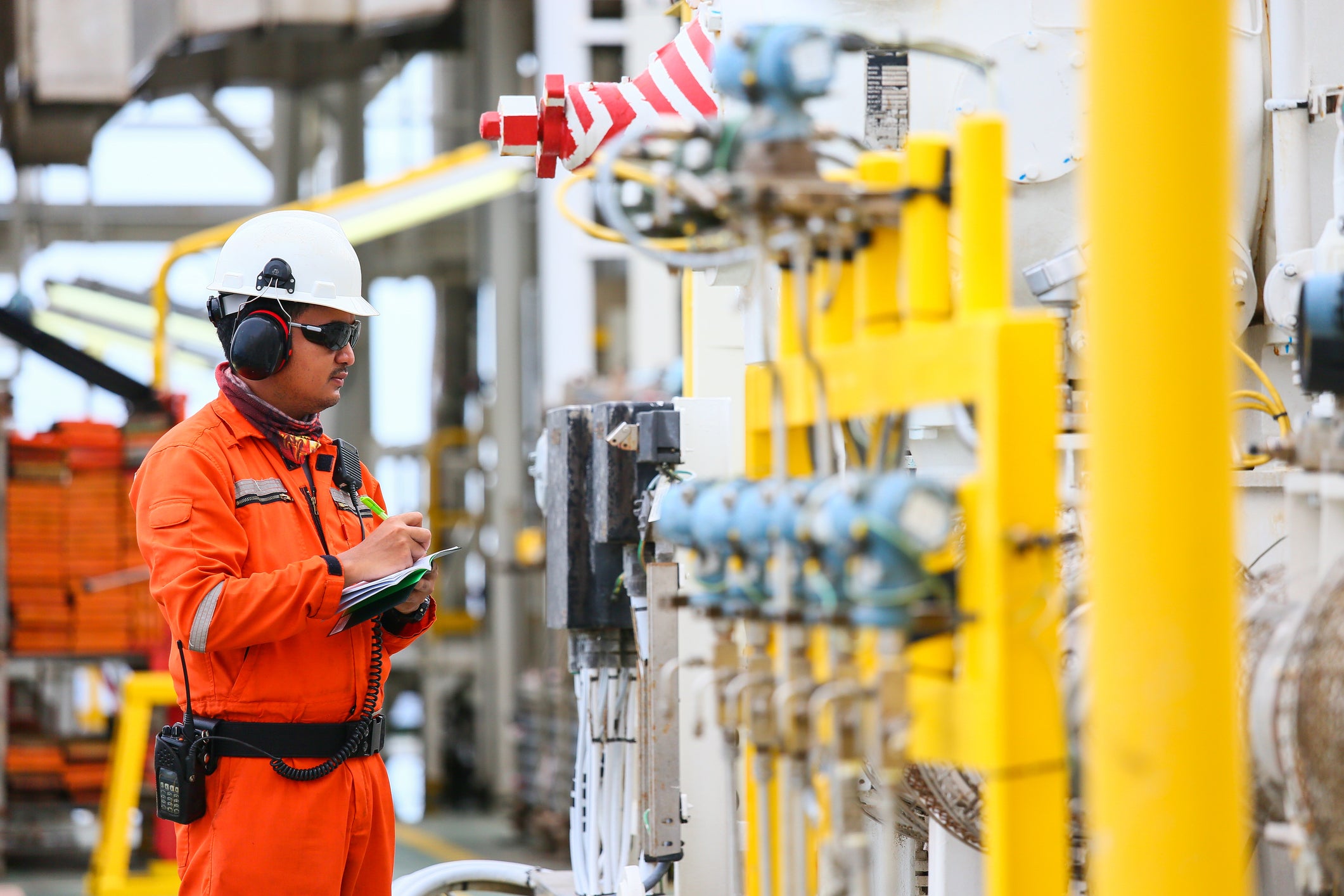 By Andrew Williams and Isabel Mogstad
For decades, the polluter lobby has argued that environmental regulations are too costly and kill jobs. A new report out today is calling their bluff.
The report, from international consulting firm Datu Research, looks at a sector of the economy that focuses on finding and fixing oil and gas leaks – which contribute to climate change, waste energy, and damage local air quality. A growing number of states  have been requiring companies to reduce emissions by regularly checking their equipment for leaks. In those regions, companies that provide pollution control services have grown up to 30%.
This could mean big things for Pennsylvania – which has committed to implementing its own oil and gas pollution protections targeted at cutting methane from new and existing natural gas infrastructure. Read More »