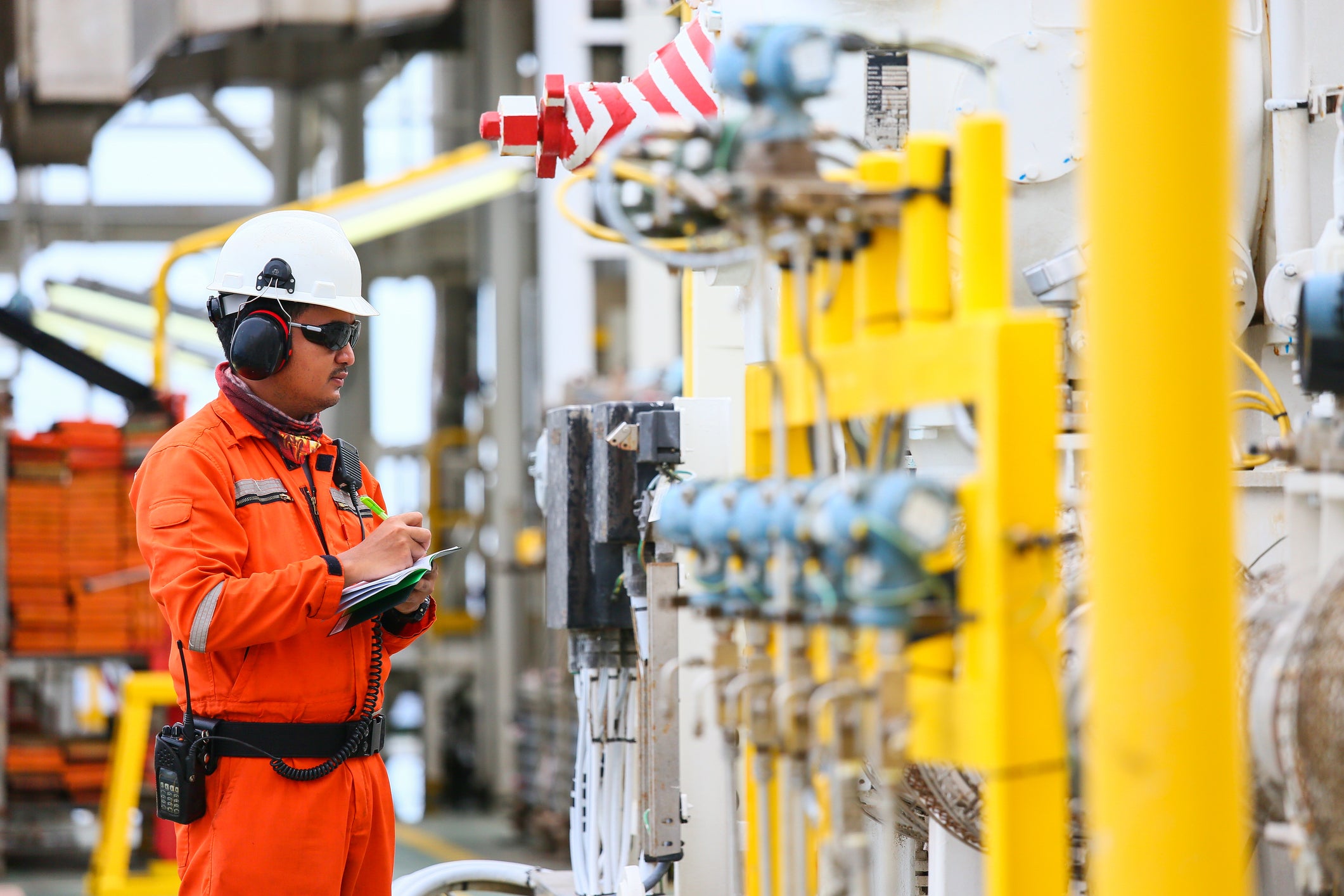 By Andrew Williams and Isabel Mogstad
For decades, the polluter lobby has argued that environmental regulations are too costly and kill jobs. A new report out today is calling their bluff.
The report, from international consulting firm Datu Research, looks at a sector of the economy that focuses on finding and fixing oil and gas leaks – which contribute to climate change, waste energy, and damage local air quality. A growing number of states  have been requiring companies to reduce emissions by regularly checking their equipment for leaks. In those regions, companies that provide pollution control services have grown up to 30%.
This could mean big things for Pennsylvania – which has committed to implementing its own oil and gas pollution protections targeted at cutting methane from new and existing natural gas infrastructure.
Other notable findings include:
LDAR requires boots-on the-ground to check oil and gas equipment for leaks, which means these jobs carry an important trait: they can't be sent overseas.
This industry is also unique in that it offers a variety of high-paying jobs and opportunity for upward mobility from high school grads to PhDs. According to the report, a common entry-level job starts at $27,040. From there, salaries increase to upward of $100,000.
Companies included in the research anticipate future growth despite signals that federal methane regulation is unlikely; according to the report "the rate of growth will vary based on the regulatory direction chosen at the national level and in key states."
Pennsylvania is among a growing number of states that have signaled interest in reducing industry's emissions. In January 2016, Governor Tom Wolf committed to implementing comprehensive methane standards in Pennsylvania. Earlier this year, the State Department of Environmental Protection started to make good on that promise by introducing a new permit policy that, once finalized, will reduce emissions from new wells.   However, perhaps due to pressure from industry groups, the administration has delayed finalizing the proposal.
That's unfortunate since the report reveals that states that have previously clamped down on methane have experienced higher-than-average job growth in this sector. For example, in 2014 Colorado became the first state to require companies to reduce their methane emissions, and as a result it boasts more homegrown methane mitigation businesses than Pennsylvania, despite producing less energy. As the second largest gas producing state in the country, Pennsylvania should be in the lead. By standardizing methane protection Pennsylvania has a real opportunity to catch up with other energy producing states to reduce pollution and prevent jobs from leaving the state.
Multiple analyses have shown that hiring third-party leak detection and repair companies, like those featured in the report, is one of the most cost-effective ways for energy companies to reduce their emissions.  In a recent survey in Colorado, seven out of 10 oil and gas operators said the benefits of regularly checking their equipment for leaks far outweighed the costs.
This report makes clear that economic opportunity and a healthy environment can go hand-in-hand. Smart environmental protections are more important now than ever before as our national environmental protections are under attack. If Pennsylvania policymakers care about increasing the number of good-paying American jobs and ensuring industry is held accountable for its pollution, methane regulations must be a priority.