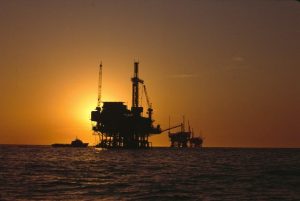 Put aside any notion that oil and gas industry leaders might be growing less focused about methane. Whether motivated by economics or pressure from major investors, the overwhelming impression we've had at major industry gatherings this year has been just how deeply methane emissions have permeated the conversation.
At some moments, this year's CERAWeek felt as much like a climate conference as an oil and gas convention.
That's not to say the problem is solved, or that our work is anywhere near done. To the contrary, the shift is a reflection of how much more lies ahead now that the issue has been firmly established. What is clear, however, is the widespread recognition that how companies handle methane is a core business challenge that will help shape the gas industry's prospects in a decarbonizing energy landscape.