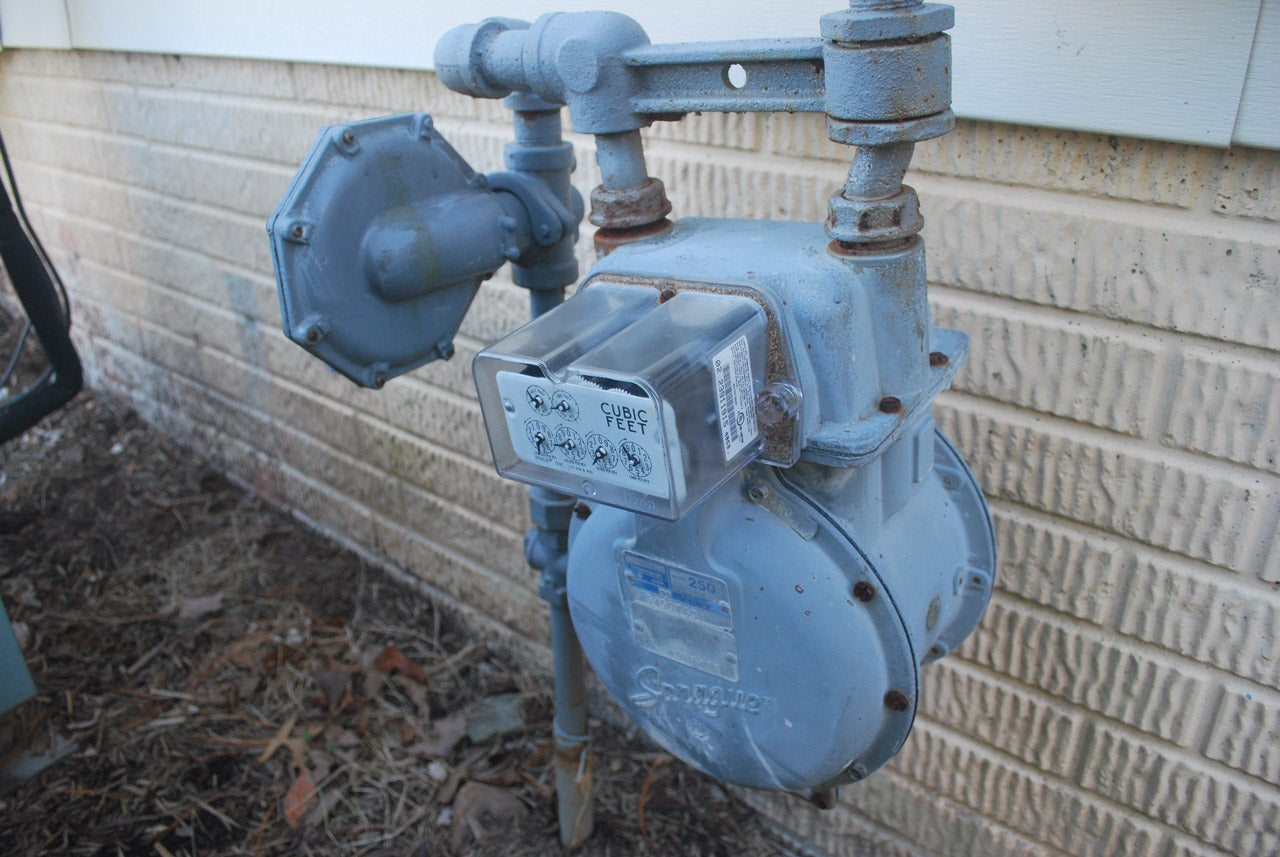 Co-authored by Beth Trask
Utilities who deliver gas to homes and businesses, and/or generate electricity from gas, are important stakeholders along the natural gas supply chain. They are the face of natural gas to their customers; and, thus, they need to know that the gas they sell is being produced in the most responsible and transparent way possible—one in which the impacts to the air, water, and communities are minimized.
This week, some of the nation's largest gas buyers joined forces in a new voluntary coalition, the Natural Gas Supply Collaborative (NGSC). Together, they released a set of 14 performance indicators—spanning air, water, chemicals and community/worker safety—that they'd like to see natural gas companies report on publically on an annual basis.
Developed in consultation with environmental NGOs, including EDF, and with input from a handful of gas company representatives, these indicators are positive step toward a more transparent gas supply chain in which buyers and sellers can have informed dialogue about how gas is being produced.
We encourage more large gas buyers to join the coalition and get involved in this conversation.
Customers are watching Read More »