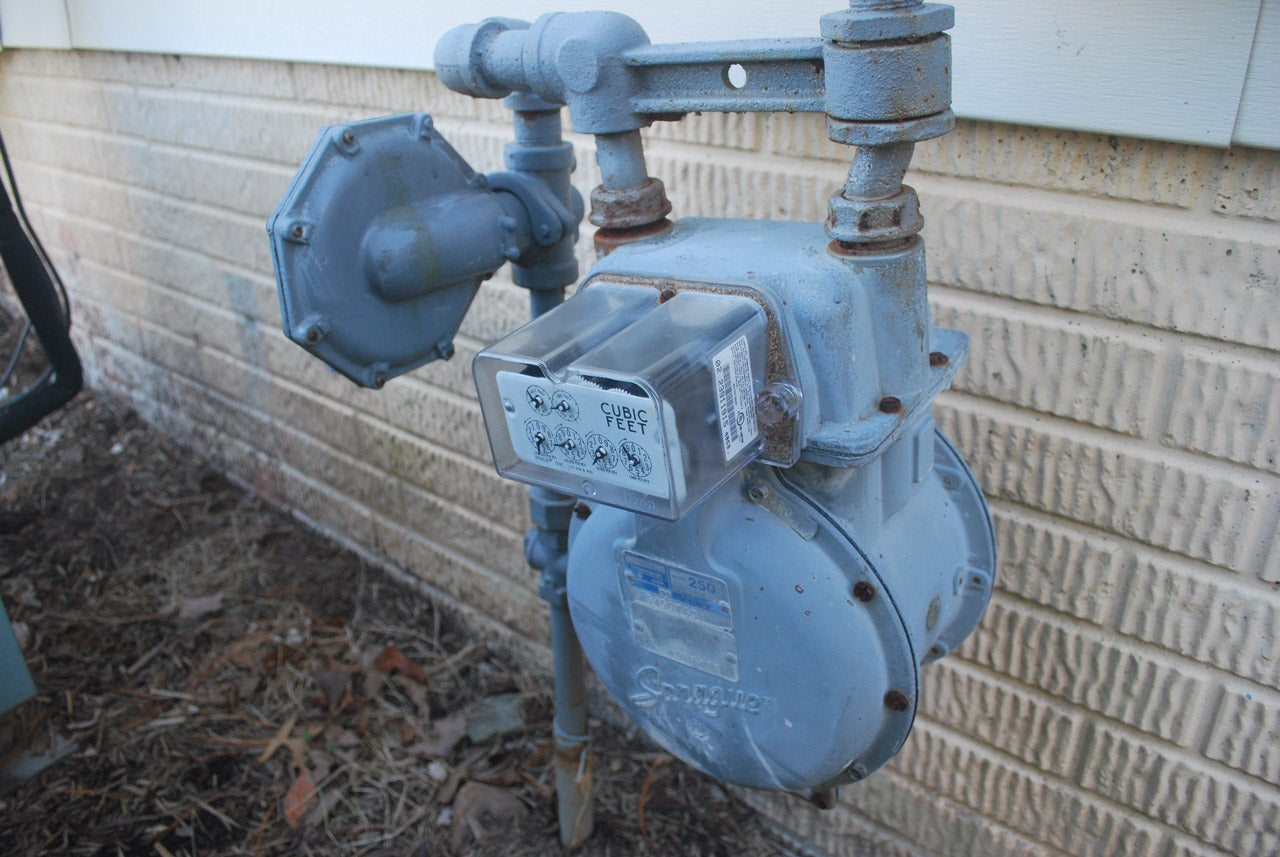 Co-authored by Beth Trask
Utilities who deliver gas to homes and businesses, and/or generate electricity from gas, are important stakeholders along the natural gas supply chain. They are the face of natural gas to their customers; and, thus, they need to know that the gas they sell is being produced in the most responsible and transparent way possible—one in which the impacts to the air, water, and communities are minimized.
This week, some of the nation's largest gas buyers joined forces in a new voluntary coalition, the Natural Gas Supply Collaborative (NGSC). Together, they released a set of 14 performance indicators—spanning air, water, chemicals and community/worker safety—that they'd like to see natural gas companies report on publically on an annual basis.
Developed in consultation with environmental NGOs, including EDF, and with input from a handful of gas company representatives, these indicators are positive step toward a more transparent gas supply chain in which buyers and sellers can have informed dialogue about how gas is being produced.
We encourage more large gas buyers to join the coalition and get involved in this conversation.
Customers are watching
There are nine participants in the NGSC, including Austin Energy, Calpine Corporation, Consolidated Edison of New York, Los Angeles Department of Water and Power, National Grid, NRG Energy, NW Natural, Pacific Gas and Electric Company, and Xcel Energy. Combined, these nine companies deliver enough natural gas to meet the needs of more than 36 million households and business customers. They supply enough electricity from natural gas to power over 17 million U.S. homes annually.
Thus these large gas buyers and others like them have influence in the marketplace. And when they enter into contracts with oil and gas companies, they have an obligation to discuss how air and water pollution is being minimized and how the well-being of communities and workers is being protected.
As with all supply chain management work, these conversations begin with transparency—the foundation for the NGSC's 14 indicators.
Better reporting on methane
About one-quarter of the warming we experience today is caused by methane from human activities, and the oil and gas industry is one of the largest human-caused methane sources on the planet.
Recent data from the International Energy Agency shows that at least 75% of global oil and gas methane emissions can be cut cost-effectively with existing technology.
The NGSC performance indicators prioritize the importance of methane emission reduction to a producer's social license to operate. They suggest that companies disclose their methane emissions, in total and by intensity. Suggested remediation techniques include developing leak detection and repair (LDAR) practices and schedules; developing methane reduction goals; reducing flaring and venting practices; and participating in the field testing of new technologies designed to detect leaks.
Leading practices on wastewater management
The report also shines a spotlight on aspects of production relating to water, chemical use, community, and safety that would benefit from enhanced transparency and action. Of particular note are a number of performance measures related to water and wastewater management. Wastewater, or "produced water," in particular can pose serious risks to water and land resources surrounding operations if spills and leaks occur, and even if wastewater is treated onsite and intentionally released to nearby waterways or fields without proper controls. This is due to not only the high salinity of wastewater, but also hundreds of potentially toxic pollutants that may be present.
NGSC calls for gas companies to report on the number and volume of wastewater spills each year and to disclose their strategies for managing and ultimately disposing of wastewater. Significantly, the report notes that the emerging practice of reusing wastewater in novel ways—for example selling wastewater to farmers to irrigate crops—is a concern. Before embarking on wastewater reuse, producers should participate in research to better understand the environmental and public health risks.