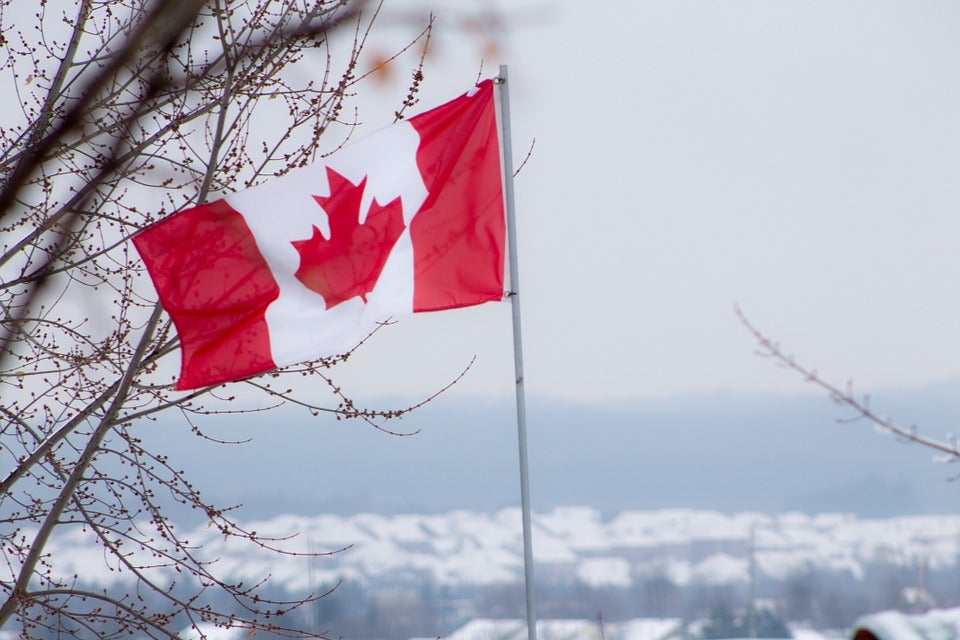 The call to reduce oil and gas methane emissions landed a one-two punch this week that should provide Canada all the motivation it needs to get ahead of this global trend and prepare its energy industry for the future.
First, the International Energy Agency's (IEA) World Energy Outlook analysis stated the future of the natural gas industry will depend on "industry demonstrating credibly that methane emissions from oil and gas operations are being minimised." IEA reports as much as 76 million metric tons of methane is emitted around the world each year from both oil and gas facilities. For customers and companies, that's $34 billion dollars of lost product and profit. There are also significant health and air quality benefits to reducing these emissions as hazardous air pollutants and smog-inducing toxins are removed when companies control methane pollution.
IEA also highlighted that a 75 percent reduction of those emissions is possible today using existing technologies. To put that in context, a reduction on that order would have the same short term climate impact as removing all the vehicles in the world from the road. For all of us, it's one of the quickest and most affordable opportunities to slow climate change.
Then today, the companies of the Oil & Gas Climate Initiative (OGCI) announced they will "work towards near zero methane emissions" from their operations. OGCI members (BP, China National Petroleum Company, Eni, Pemex, Reliance Industries Limited, Repsol, Royal Dutch Shell, Saudi Aramco, Statoil and Total) produce about 20 percent of the world's oil and gas and operate in 55 countries. This commitment to make methane reductions a priority for their global operations comes of the heels of ExxonMobil's aggressive methane reduction plan for its U.S. shale operations.
These positive developments come just after the publication of a peer reviewed study in Environmental Science and Technology that found methane emissions from Alberta's oil and gas industry are 25 to 50 percent higher than official inventory estimates suggest. Further, many of these emissions are due to intentional venting associated with oil production.
Last week, I suggested the methane challenge puts the global oil and gas industry at a crossroad: IEA's analysis underscores the urgency of that point, and OGCI's and ExxonMobil's announcements demonstrate that leading energy companies have already chosen which direction they will turn.
The momentum behind oil and gas methane reductions is unmistakable. Now is the time for Canada and Alberta to ensure that their federal and provincial methane regulations position their local energy companies for the future and contribute to local and national climate commitments.
Markets reward those who create or anticipate trends, not those who react to them. Canada still has time to get ahead of the methane challenge by quickly finalizing strong federal methane regulations and by Alberta proposing equally strong regulations to address the higher-than-reported emissions revealed in last week's study.