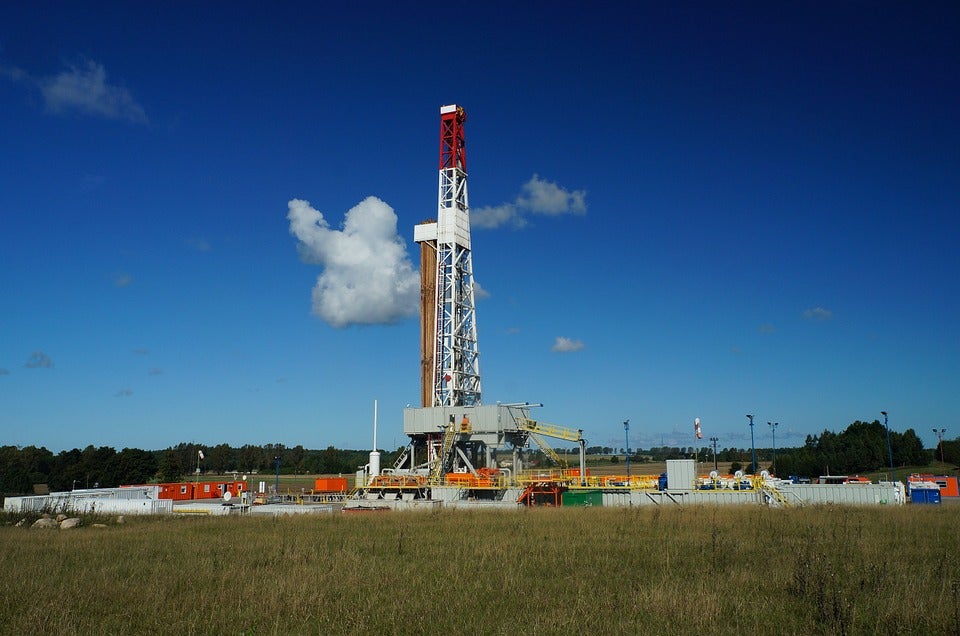 The degree to which the oil and gas industry can be trusted to play a constructive role in a low carbon future depends in no small measure on whether and how it reduces climate pollution today. That's why company insiders, investors, and policy makers should take careful note of the sensible and innovative commitments announced by XTO Energy, the ExxonMobil subsidiary that leads the United States in natural gas production.
The industry's many outside stakeholders both in the U.S. and around the world are increasingly calling for emission reductions and greater commitment to cleaner production. Companies that heed those calls, and advance new technologies, will be much better positioned to answer society demands for responsibility.
Political Pendulum
Unfortunately, the current picture for much of the rest of the industry is less bright. Oil and gas trade associations—of which companies like Chevron, BP, ExxonMobil and many others are members—have  egged on a Trump administration ideologically bent on eliminating national methane safeguards.
Even as company-level leadership like XTO's will likely increase confidence in that company's responsibility, industry support and acquiescence on Trump environmental rollbacks undermines confidence in the responsibility of the silent masses of thousands of operators who have not yet stepped up. Indeed, many in the industry are already concerned that overreach will carry a price when the political pendulum swings back the other direction.
So even as the Trump administration and lowest elements in industry pursue a deregulatory agenda that simply goes way too far, XTO has committed to reducing its methane emissions in the United States, through a set of tangible actions that move the company well beyond compliance.
Commitments to Implementation and Innovation
Elements of the XTO commitment include phasing out a known type of intentionally venting devices in existing facilities; enhancing construction standards to install zero emitting devices at new facilities with electricity access; and undertaking leak detection and repair in existing facilities not already subject to regulations.
XTO will also partner with methane mitigation companies to innovate new, lower-emitting technologies for remote sites that lack electrification. And, ExxonMobil will continue its work with the Stanford Natural Gas Initiative, including the company's new commitment to serve as a technical advisor on the Stanford/EDF Mobile Monitoring Challenge.
Most importantly for industry, regulators, and the courts, XTO's actions reinforce the technical and financial feasibility of reducing oil and gas methane emissions, which cast a long shadow over claims that natural gas can play a credible role in the transition to a low carbon energy economy.
Looking Ahead
Of course, any company with the carbon footprint of XTO can and should always do more to address its emissions. We will look for robust XTO disclosure that enables stakeholders to closely follow and assess the progress and results of its U.S. methane program. And we hope that XTO's announcement is a harbinger of things to come from parent Exxon Mobil, which can expand leadership in support of global methane emission reduction goals, and flaring reduction.
It is too soon to know whether others in the U.S. oil and gas industry will follow suit with strong operational commitments and a more balanced, pragmatic approach to federal and state methane policy.
But we do know that America's largest driller is raising the bar for methane emission reductions in its onshore operations.
The question now is who will follow?