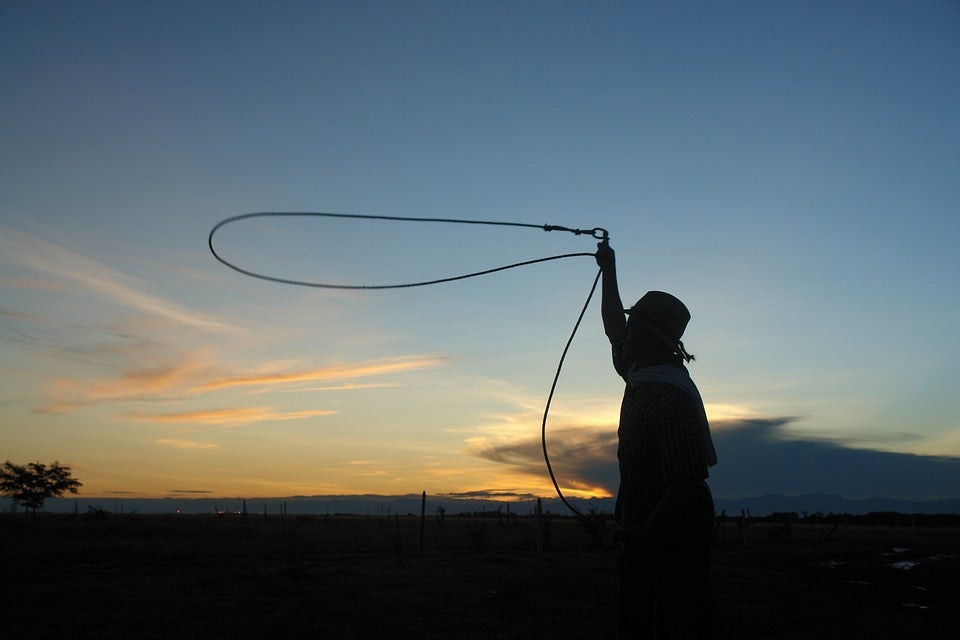 Westerners are a hardy bunch. They are used to working through adverse conditions and making the best of what the land provides. That includes fighting to defend requirements from the U.S. Bureau of Land Management that are designed to cut wasted natural gas and maximize revenue for community projects. This is despite repeated attempts from the Trump Administration to undercut these regulations and sell taxpayers short.
Here are three reasons communities and individuals from across the Mountain West are fighting to defend methane waste rules:
Westerners hate waste: $1.8 billion and counting. That's the value of taxpayer-owned natural gas that has been wasted since 2013 when the BLM began developing a new set of standards to address this problem. The rules finalized last November would help cut that waste and recover millions more in tax and royalty revenues for the western communities faced with impacts from oil and gas development that need it most.
Westerners recognize a fair deal: Several western states—including Colorado and Wyoming— have begun to step up and address methane waste and pollution at the state level. But they can't do it alone. Colorado's has some of the best methane rules in the country, yet they can't protect Coloradans from pollution blowing in from just across the border of New Mexico for instance, a fact that was highlighted at a recent science forum on the infamous Four Corners methane pollution hot spot. By addressing methane waste and pollution on federal and tribal lands across the country, the BLM rules are excellent complements to state level efforts. Additionally, due to tribal sovereignty, states cannot address regulatory issues on tribal lands, and the federal rules are needed for consistency. This is especially important in places like Utah's Uintah Basin, where oil and gas emissions, much of it on tribal lands, are leading to unhealthy smog pollution.
Westerners aren't shy about fighting for what's right: Forward thinking state leaders from across the Western region, like Attorneys General Hector Balderas of New Mexico and Xavier Becerra of California, are leading the legal charge to defend the BLM's methane waste rule because they recognize the benefits to their states and constituents. And they are winning. Earlier in October a U.S. District Court judge ruled that Department of the Interior Secretary Ryan Zinke's attempted abrupt suspension of protections that reduce the waste of natural gas on public and tribal lands was "arbitrary and capricious and in violation" of the law. This was after a bipartisan majority of the U.S. Senate in May also refused to overturn the BLM methane waste rule.
These reasons add up to tremendous grassroots support across the west for the BLM's methane waste rule, resulting in hundreds of thousands of comments filed in their support, dozens of local elected leaders that have weighed in with BLM, and polling that has found a whopping 80% of westerners want these rules left on the books.
But unfortunately the fight continues. On the very same day that the court overturned his earlier attempt to suspend the waste rule, Zinke announced yet another attempt to let the oil and gas industry continue to waste taxpayer-owned natural gas resources. Tell him enough is enough, the BLM's methane waste rule is the right policy for westerners and all Americans.
Image source: Max Pixel