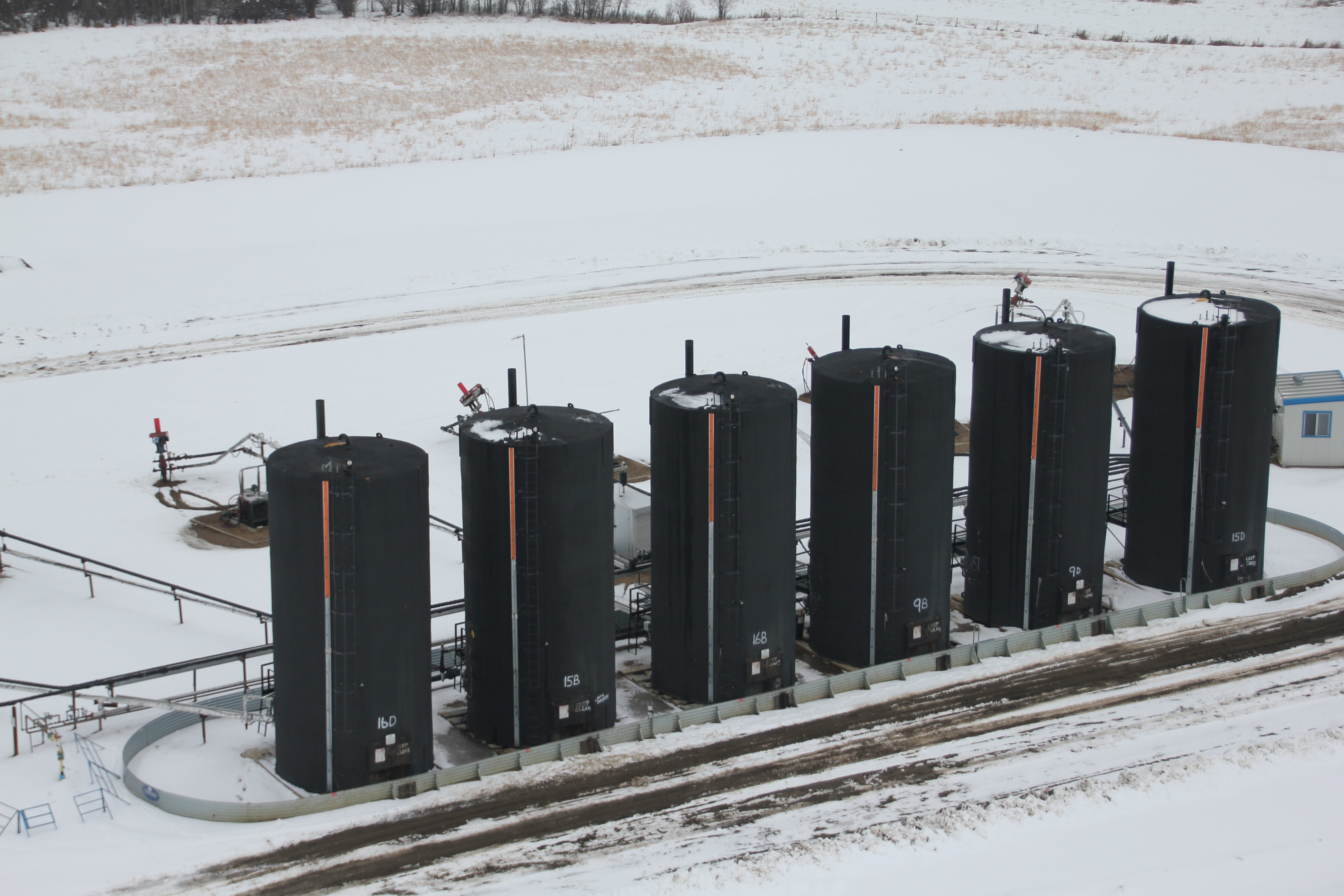 Two studies released this week make it clear that Canada's push toward methane regulations for the oil and gas industry is a smart move. And, while data of Canada's oil and gas methane problem is still limited, these studies reinforce what research of the U.S. oil and gas industry found: oil and gas facilities are leaking far more than the industry reports — and more than it would like us to believe.
The first study, focused on Alberta and released by the Canadian environmental action organization Environmental Defence, concluded that industry is underreporting the amount of equipment located at their facilities, which means they emit more than official emission inventories report. Additionally, the study found that Alberta's oil and gas facilities average about one large emission source per well.
The second, conducted by the David Suzuki Foundation and focused in British Columbia, measured methane emissions at existing oil and gas facilities and found that emissions are large and widespread. In fact, in just one development area of British Columbia, facilities could leak 111,800 tons of methane each year – the climate pollution equivalent of burning more than 4.5 million tons of coal or more than two million cars over the next two decades. Further, methane emissions from this area were shown to be at least 2.5 times higher than reported by the B.C. government but may be much higher.
This new research is troubling for several reasons. Read More »