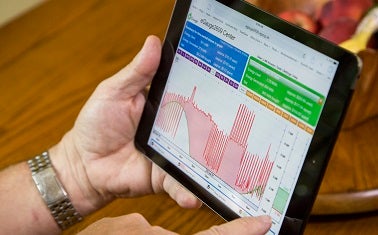 Many American households and businesses saw energy costs soar this summer with July being the hottest month in Earth's hottest year on record.
Utilities rely on "peaker plants" during these record-setting heat waves to avoid blackouts. Such plants are more expensive and often more polluting to operate, and utilities pass the higher costs straight on to their customers.
Fortunately, this energy equation is changing. Innovative pricing and smart energy systems are gradually taking hold across the United States, already allowing homes and businesses to save energy and cut costs. It's just the beginning of what I call our next energy revolution.

Here are three technologies on the market today that are fueling this trend: Read More »