By: Tom Murray, Vice President, Corporate Partnerships Program
As we approach the 25-year anniversary of EDF's work with the corporate sector, it's an opportune time to reflect on our successes and plan for the work ahead.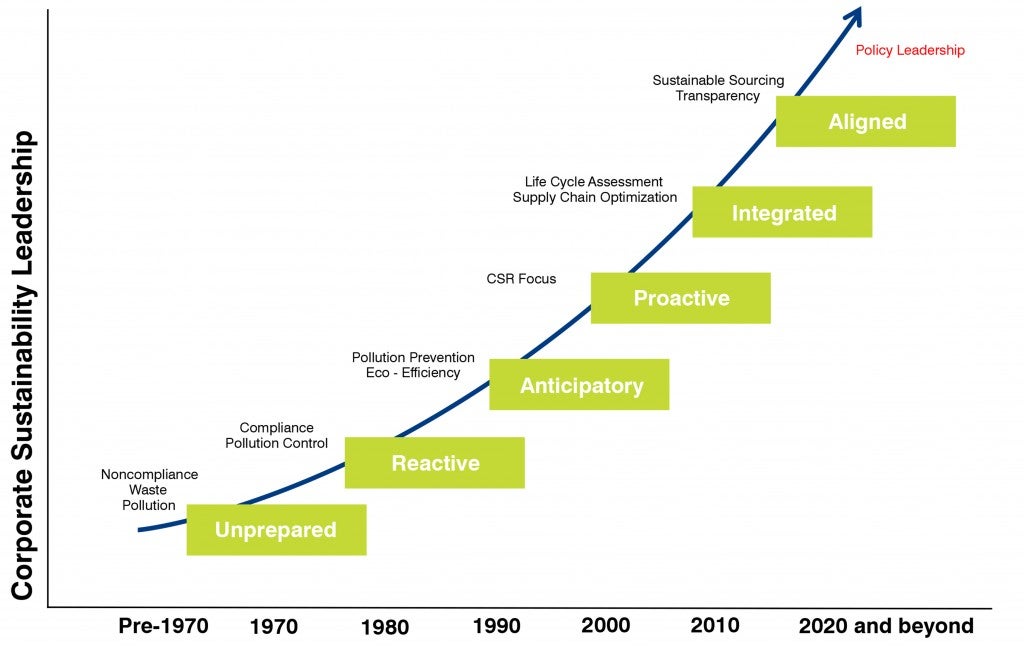 Over the years we have worked with McDonalds, Walmart, FedEx, KKR and many others to integrate sustainability into their operations, strategy, and supply chain management.  Together, we have kick-started market transformations in sectors including fast food, shipping, retail, private equity and commercial building energy efficiency.  While we've made great strides, there remains a huge distance to go in order to fully protect our natural resources, clean up our dirty energy system, and turn the corner on global greenhouse gas emissions in time to avoid the worst impacts of climate change.
Looking ahead, the opportunity and need for more aggressive private sector leadership has never been greater.  Moving from environmental progress today to full scale solutions tomorrow will require a new type of corporate leadership. This next step will require a willingness to align corporate sustainability operations, strategy AND policy. Read More »