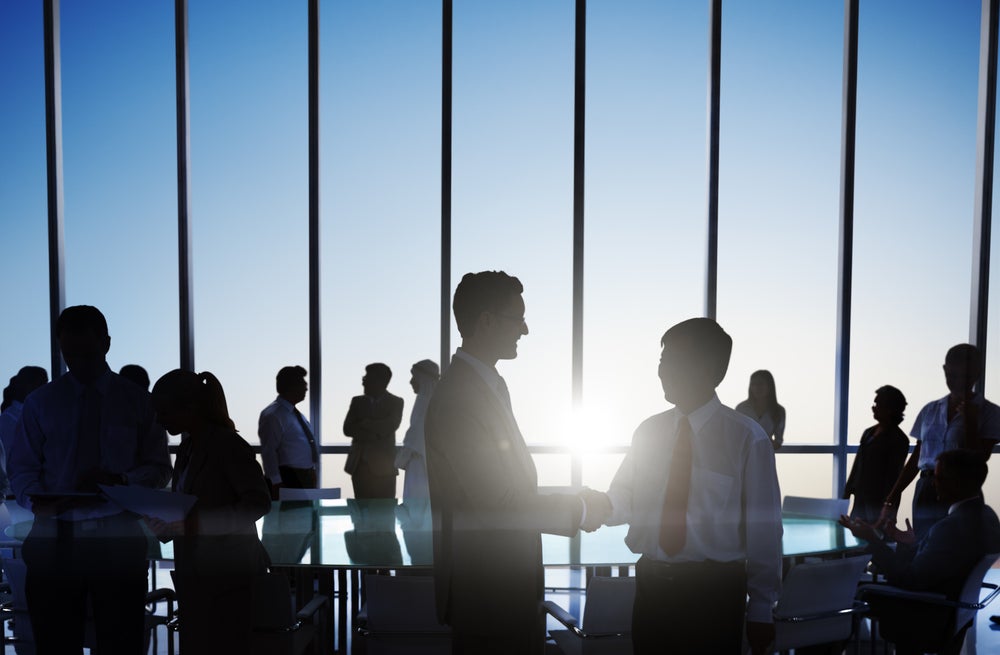 A global group of 30 leading institutional investors coordinated by the PRI (Principles for Responsible Investment) has announced a new initiative that will encourage oil and gas companies, including gas utilities, around the world to initiate or improve efforts to measure, report, and reduce methane emissions.
The move is the latest evidence that investors are concerned with the financial, reputational and environmental risks associated with unmonitored and unchecked methane venting and leakage.
Methane is a potent greenhouse gas with over 80 times the warming power of carbon dioxide over a 20-year timeframe. It's responsible for about 25% of the warming our planet is experiencing today. Globally, the oil and gas industry is among the largest man-made sources of methane.
Methane is also the main ingredient in the natural gas, the product that major global producers have marketed to investors as central to their growth in the years ahead. Companies tout gas as a clean, low-carbon fuel, ignoring the vast amounts of unburned methane escaping from their systems each year, or the lack of transparency with regard to monitoring and reduction strategies.
The owners and asset managers involved in the PRI's methane initiative oversee more than $3 trillion. They are global in scope, representing a dozen countries across North America, Europe and Asia-Pacific. PRI plans to engage 29 companies on four continents, from across the natural gas supply chain (the names aren't being made public). They will be urging greater transparency and stronger, more concrete actions, including setting methane targets and participating responsibly on methane policy. Read More »