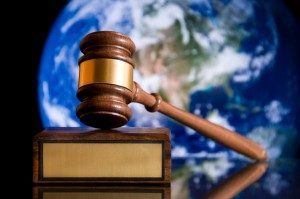 EDF Legal Fellow Lance Bowman co-authored this post
Looking for some good news to start the year?
Right now, there are new state Attorneys General taking office across the country who have committed to protecting public health, the environment, and the rule of law.
Many of them are replacing Attorneys General who lost their elections last year – and who also opposed public health and environmental protections.
Here are a few examples: Read More »