This post was authored by EDF policy experts.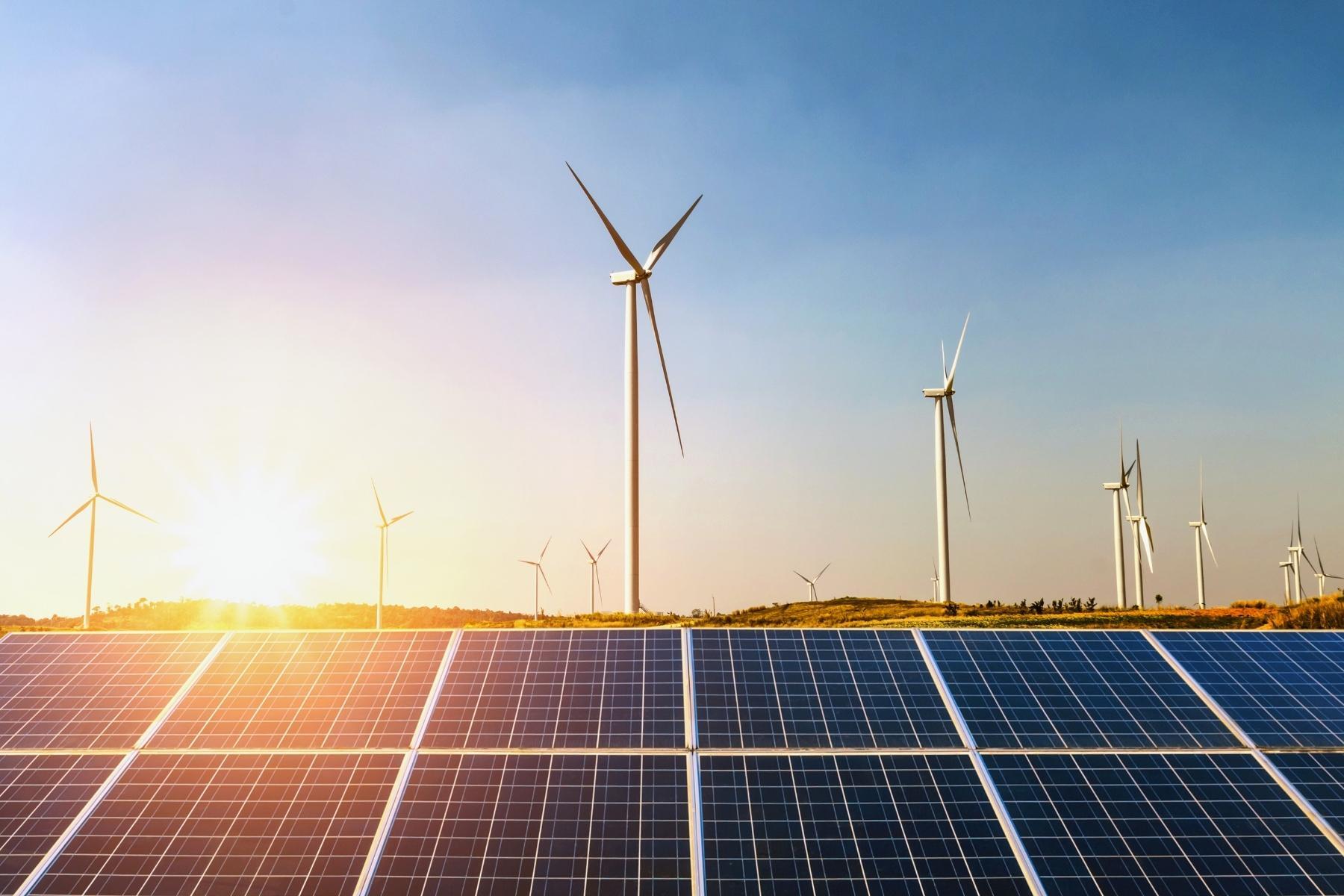 Senate Majority Leader Chuck Schumer and Senator Joe Manchin on July 27 announced the Inflation Reduction Act of 2022 — an agreement that will improve Americans' lives by fighting inflation, lowering healthcare costs, and making significant down payments on energy security and climate progress.
If passed by both the Senate and the House, this bill will be the largest investment in combating climate change ever passed by Congress — driving down carbon pollution 40% below 2005 levels by 2030. This will bring the U.S. substantially closer to President Biden's goal of cutting climate pollution in half by 2030 and return the U.S. to a leadership role in the global fight against climate change.
These fiscally responsible investments will create good-paying clean energy and manufacturing jobs and boost U.S. energy security — all while saving families and businesses money. The bill also makes a historic down payment on environmental justice.
While the bill does contain some trade-offs, taken together, the Inflation Reduction Act of 2022 will greatly benefit our economy and our climate fight – now and for generations to come. Here are the key investments you should know and why they matter.