This post was co-authored by Katelyn Roedner Sutter, Senior Manager, U.S. Climate at EDF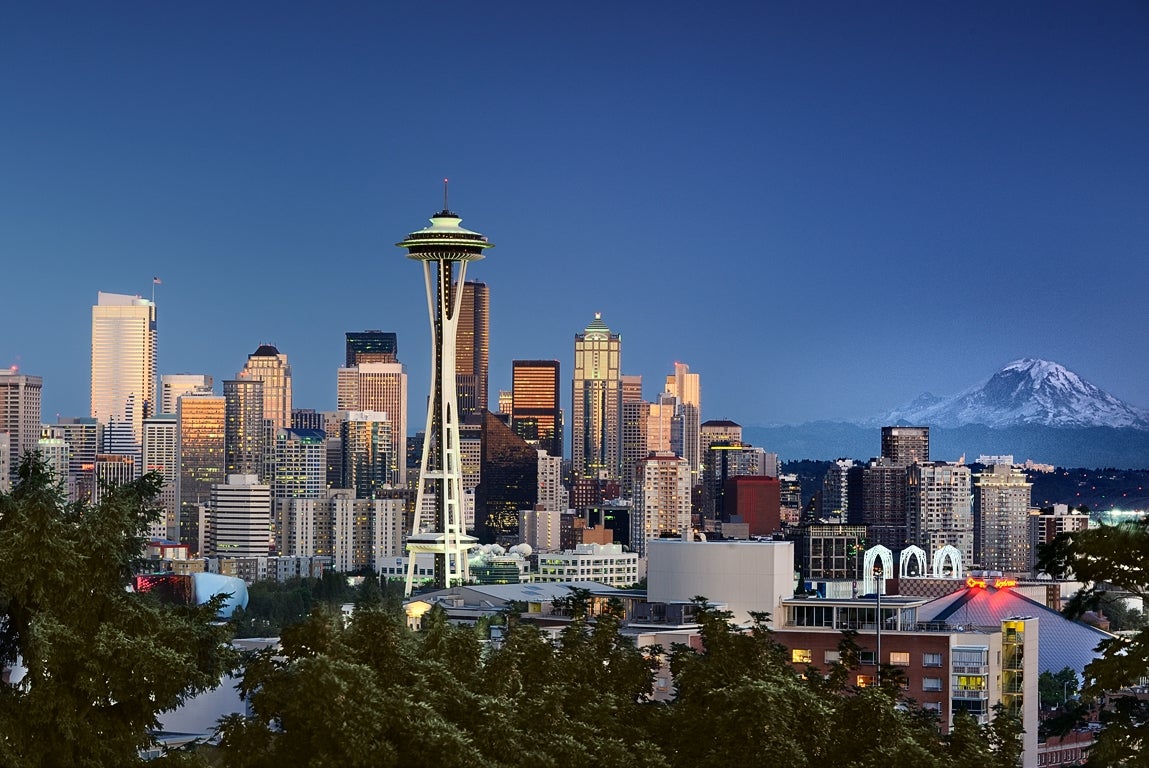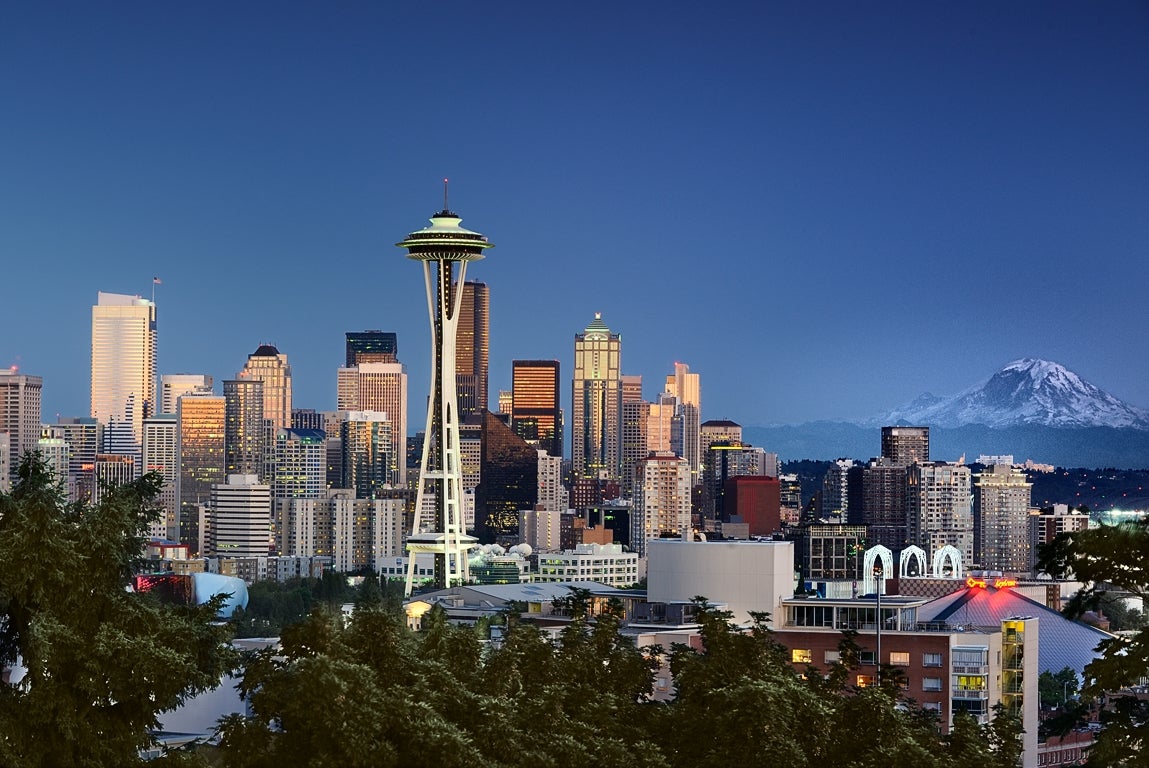 Washington state just officially became the country's frontrunner on climate action. On Monday, Governor Inslee signed a landmark cap-and-invest bill, called the Climate Commitment Act, which sets the most ambitious limit on climate pollution of any state in the nation. The bill will rapidly drive down emissions in line with Washington's science-based, climate goals: 45% below 1990 levels by 2030 and 95% by 2050. And in addition to putting the state on the path to a safer climate, the Climate Commitment Act makes crucial steps toward improving local air quality.
Washington's game-changing legislation arrives at a critical moment for the climate crisis. President Biden has just pledged to cut national emissions 50-52% by 2030, recapturing U.S. climate leadership on the global stage ahead of a major UN climate convening at the end of the year. But it will take serious work to meet this national commitment — a sharp and unwavering focus on putting a policy framework in place that is capable of fully ensuring that pollution declines at the pace and scale required. Washington state is showing exactly how that is done.
The role of state-led action on climate remains vital in meeting this collective challenge too. While Washington state is one of many states to make climate pledges over the past four years, it is one of the few states that is actually delivering policy action to meet them. With the Climate Commitment Act now signed into law, this legislation should serve as a model for other states and for federal policymakers in crafting strong climate policy that 1) meets the urgency of the climate crisis and 2) is designed to make progress in addressing the disproportionate burden of pollution.