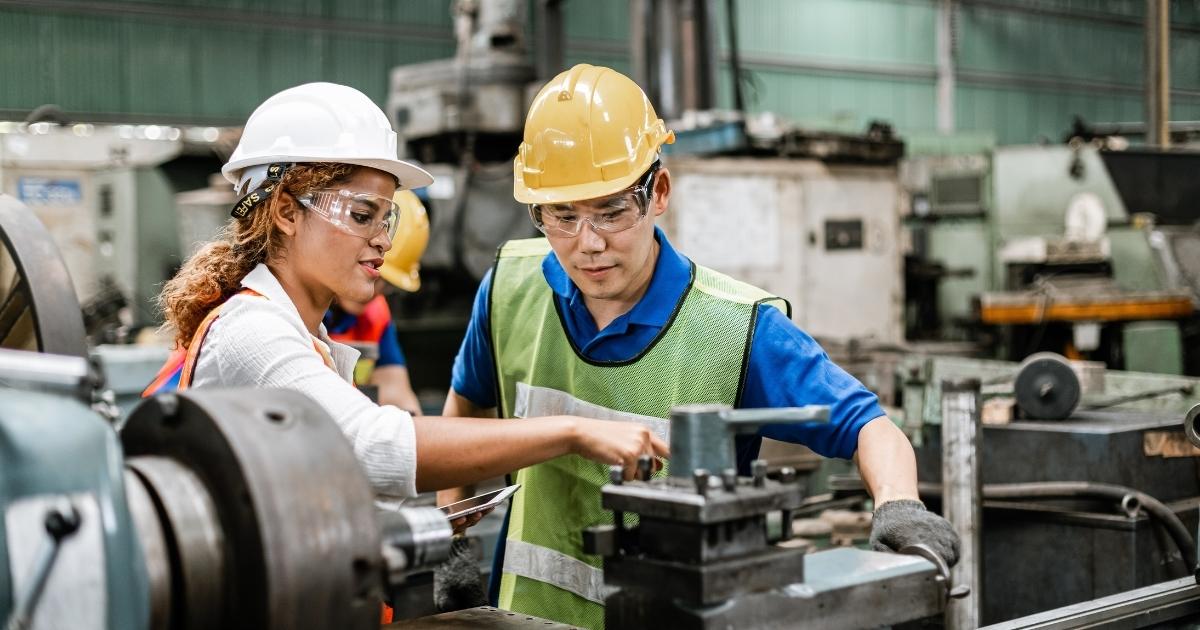 A year since the Inflation Reduction Act (IRA) was signed into law, this historic climate legislation has already led to $278 billion in private investment that will support more than 170,000 clean energy jobs across the country.
And the work is just getting started.
Manufacturing incentives in the law, which encourage companies to build the clean energy supply chain here in the U.S., are creating manufacturing jobs and new economic opportunities for communities. According to the BlueGreen Alliance, the IRA will spur an estimated 900,000 U.S. manufacturing jobs over the next decade. The law also pairs incentives with labor standards that protect and prepare workers by requiring fair wages and apprenticeships.
Get to know some of the towns and communities around the country that are winning these major manufacturing investments and getting ready to build the clean energy technologies that will power our future.