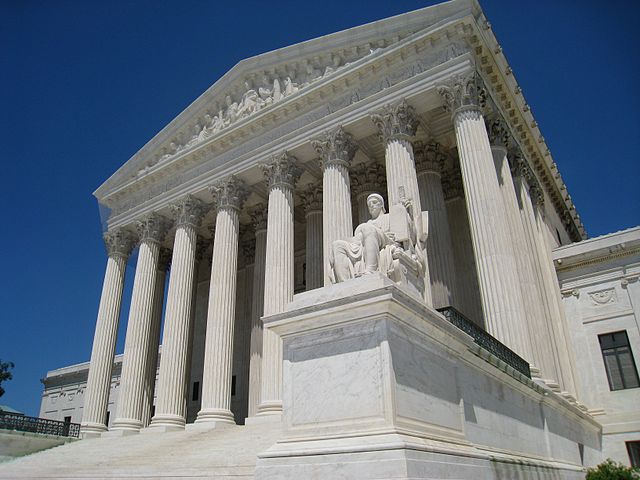 More than a dozen amicus curiae – or "friend of the court" – briefs were filed in support of EPA in West Virginia et al. v. EPA, a Supreme Court legal challenge brought by coal companies and their allies in an effort to undermine EPA's authority to safeguard human health and the environment from the climate pollution emitted by power plants.
Amicus briefs are common in Supreme Court cases and can provide the Justices with important information or arguments from entities that are not themselves party to the legal challenge. But the amici supporting EPA here are especially notable for their breadth and expertise. They represent a far-reaching set of interests and entities, including a large coalition of the nation's power companies, former power company leaders, major American businesses and manufacturers, power sector experts, climate scientists, legal scholars, medical and public health experts, almost 200 members of Congress, and the Edison Electric Institute – which represents numerous companies that would themselves be regulated under any hypothetical EPA rule filed in support of EPA's authority here.
Such a substantial showing of amici underscores the significance of maintaining EPA's authority to regulate climate pollution and protect human health and the environment in the face of aggressive attacks from the coal petitioners and their allies.
Here's more about the amicus briefs: