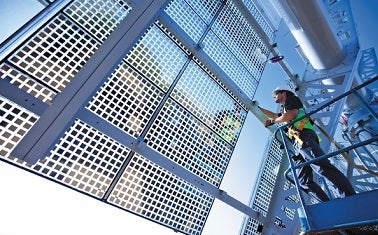 Business-friendly clean energy policies in North Carolina continue to support the success of clean energy companies – boosting job growth and economic development.
In the past 30 days alone, three corporate announcements illustrate the power of the state's Renewable Energy Portfolio Standard, which requires utilities to expand their use of renewable energy and energy efficiency, and North Carolina's renewable energy tax credit, which rewards companies for investing in clean energy.
Strata Solar
Strata Solar announced it has invested $1 billion in North Carolina solar energy, including 65 solar facilities in 40 counties, and employed 2,000 workers during the past five years.
The Chapel Hill-based company has the attention of Governor Pat McCrory, who praised its investment: Read More »