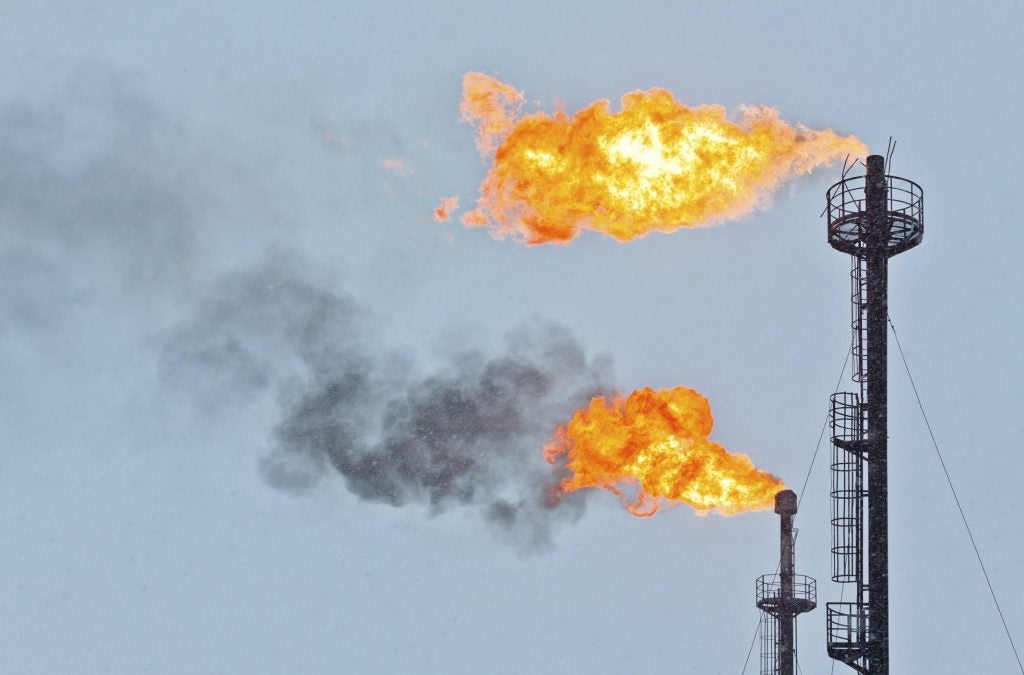 EPA is preparing to release proposed rules to cut oil and gas methane pollution from both new and existing facilities — one of the most critical and cost-effective actions we can take to immediately slow the rate of global warming and avoid the worst impacts of climate change.
Recognizing the importance of this opportunity, yesterday, over 70 community, health, tribal and environmental organizations sent EPA a letter expressing strong support for its efforts to develop methane pollution safeguards and urging the agency to propose protective and comprehensive standards for new and existing sources.
By leveraging advanced technologies and ensuring meaningful coverage, the rules can secure the substantial, science-based pollution reductions needed to help address the climate crisis and to ensure healthy communities.