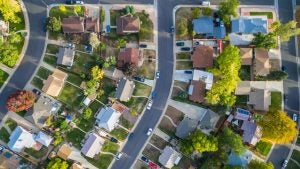 California is continuing its leadership on climate change by eliminating carbon from the economy and our daily lives. In fact, California has a law to create a carbon neutral electric grid by 2045.
This spring, our state took two important steps to support these efforts.
Decarbonizing our buildings
Approximately 25% of the state's greenhouse gas emissions come from residential buildings. Because these buildings come in all different shapes and sizes, we need different strategies to reduce their emissions.