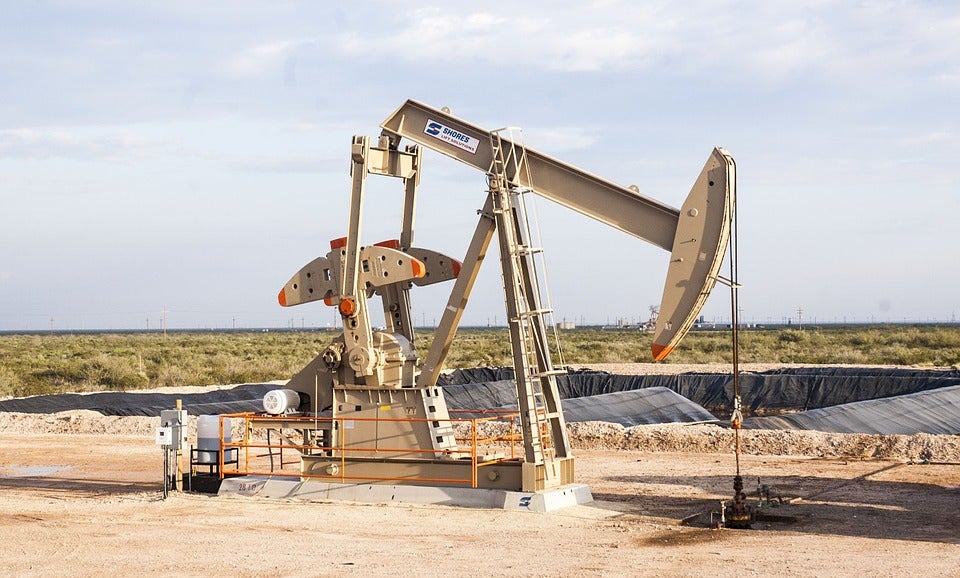 By Jon Goldstein and Nichole Saunders
When New Mexico legislators adjourned last Saturday, they had a long list of accomplishments for the first session under Gov. Lujan Grisham's executive leadership. Near the top of that list is a bill that, once signed, will mark the first major legislative reform for the state's oil and gas industry in over a decade.
House Bill 546 has significant implications for how the state oversees its large and growing oil and gas industry. This includes restoring crucial powers to the state's main oil and gas regulator and enabling it to protect the state's air and water resources from oil and gas pollution, as well as clarifying how New Mexico manages the massive volume of oilfield wastewater, or "produced water," generated by operators. These reforms, championed by Sen. Richard Martinez, Rep. Nathan Small and Rep. Matthew McQueen will begin to deliver oil and gas policy that New Mexicans can be proud of.