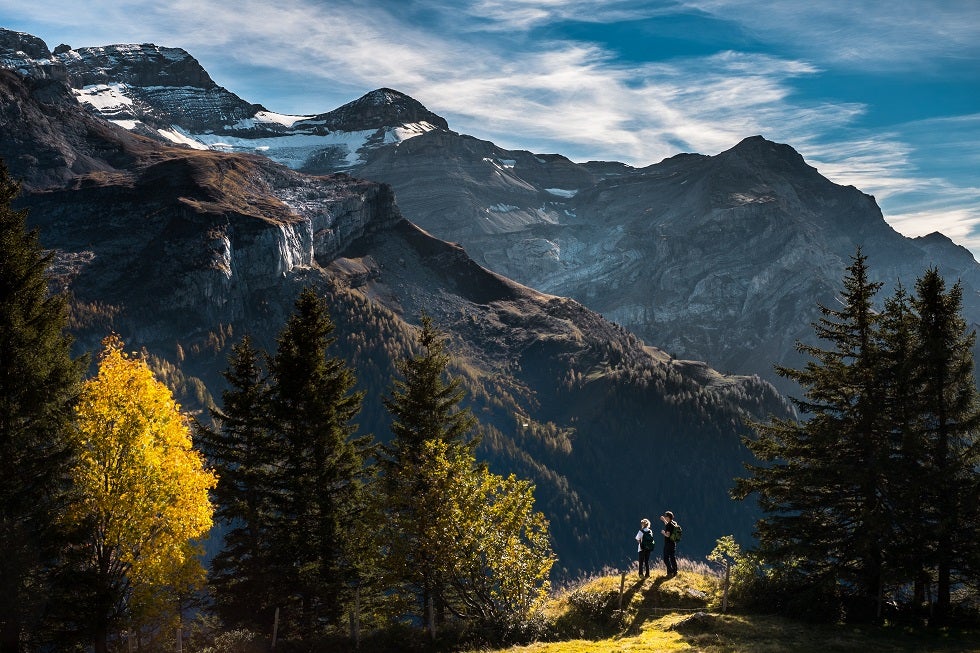 Last month, I attended the Vail Global Energy Forum in Colorado. Billed as a "mini-Davos" of energy (studiously ignoring the Aspen crowd a few hours down the highway), that moniker may have felt aspirational when the conference launched three years ago. But, this year it paid off: momentum for frank dialogue and global innovation is building on the slopes of the Vail Valley.
Here's my take on how the clean air of the mountains cuts through the hot air of energy debates to illuminate practical, actionable ideas.
Three big ideas drove the conference:
North American energy independence
Mexico, the United States, and Canada could, together, innovate their way to an energy marketplace that weakens dependence on overseas imports, scales up clean energy solutions, and charts a path to low-carbon prosperity. At times, the discussion was framed by the rise of unconventional oil and gas exploration (yes, "fracking"), collaboration around pipelines (yes, "Keystone"), and whether these could disrupt traditional geopolitical frames.
On gas, climate was there to drive the conversation too, rooted in Colorado's leadership. At last year's Vail Forum, Governor Hickenlooper, Fred Krupp (disclaimer: my EDF boss), and a handful of CEOs from energy companies took the stage to announce a first-in-the-nation set of new laws to cut methane and air pollution from oil and gas production. If fracking is to be a cornerstone of North American energy independence, industry and political leaders must lock in Colorado's solution at a continental scale. Colorado's air rules show that practical solutions are doable.
Clean electricity and its potential both in North America and globally
Consider these trends: Mexico just revolutionized its energy laws, opening doors to international collaboration and private companies to sell energy to – and add capacity to – its electricity grid. California and Quebec have launched and linked economy-wide cap-and-trade programs, and other jurisdictions, including Ontario, Canada's largest province, are talking about joining the club. And, from Silicon Valley to Wall Street, ideas are brewing to finance energy efficiency and clean tech at larger scales.
New York is emerging as a "lighthouse" of market-based reforms
Richard Kauffman, once of Goldman Sachs and now the "energy czar" of New York State, quietly took the stage in rumpled corduroys and a country shirt amid the crisp suits of energy execs.
And, he laid out New York's revolutionary plan to reinvent the rules of the energy game, clearing away thickets of regulation that stand in the way. It's looking at new business models for utilities, giving them reason to welcome solar, efficiency, and other technology innovations. And, its new green bank will help get clean tech deployed in communities statewide with the help of public and private capital. If New York succeeds, it can be a model for the continent.
I'm thrilled to be part of at least one take-away from the Forum that builds on the relationships forged there. Environmental Defense Fund, Stanford University, and Richard Kauffman's team in New York are going to collaborate on solving key challenges for low-carbon electricity. We've already had follow-up conversations to identify the problems and get to work – in time to make a difference in real-world regulatory decisions.
With this kind of momentum, I'll be back in Vail next year – and not just for the skiing. Maybe one day we'll be talking about Davos as the "mini Vail" of clean energy!