By Illinois Environmental Council
Meet Lavannya Pulluveetil Barrera
IEC: Please tell us a little bit about yourself and your background. How did you come to work on policy issues related to clean energy access?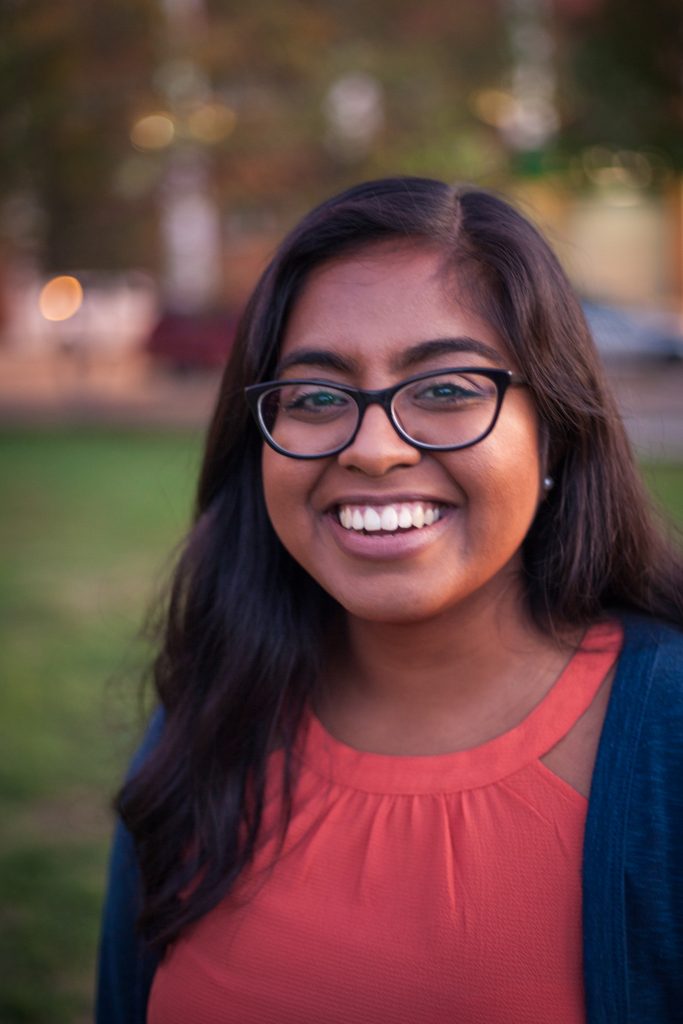 Lavannya: I'm a recent grad with a degree in in Environmental and Sustainability Sciences as well as International Agriculture and Rural Development. I had the opportunity to work on a variety of community-driven initiatives in New York and internationally as an undergrad, and they all showed me the value of connecting people to resources available through local and federal governments. I became involved in policy issues related to energy access because I am hopeful about the work the Environmental Defense Fund is undertaking in Illinois. I was motivated largely by the focus on equity in relation to energy access, and I hoped that my previous work would lend itself to moving the needle forward on some of these initiatives.
Future Energy Jobs Act: Jobs and Development
IEC: The Future Energy Jobs Act includes provisions to grow renewable energy. Specifically, where will solar panels be installed? What was this land used for before the panels were planned there?
Lavannya: Ideally, solar development in Illinois will fit into a larger vision of a just transition for the communities that are most impacted by the aging coal industry. For instance, some communities in Chicago are calling for using old coal plant sites for solar projects, and developers are getting behind this idea locally. Additionally when considering open spaces across the state and brownfield site redevelopment, there is a lot of potential when it comes to transforming the landscape and local economies of communities. Read More »