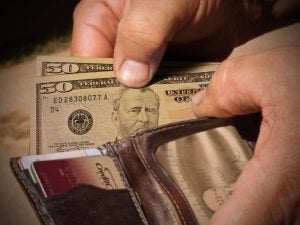 By Christie Hicks and Dick Munson
Just how valuable is energy efficiency? To the customers of ComEd, Illinois' largest electric utility, efficiency's value is in the billions – $2.5 billion, to be exact.
That's how much ComEd customers have saved to date through the utility's energy efficiency program, and thanks to a new plan under the Future Energy Jobs Act, more savings – and less pollution – are on the way.
ComEd agreed to invest $350 million each year for the next four years in energy efficiency programs, resulting in new initiatives that "will nearly double savings for customers and reduce electricity use in Illinois by 21 percent by 2030." Read More »