By: Stacy Small-Lorenz, Conservation Scientist, and Jim Marston, Vice President, US Climate and Energy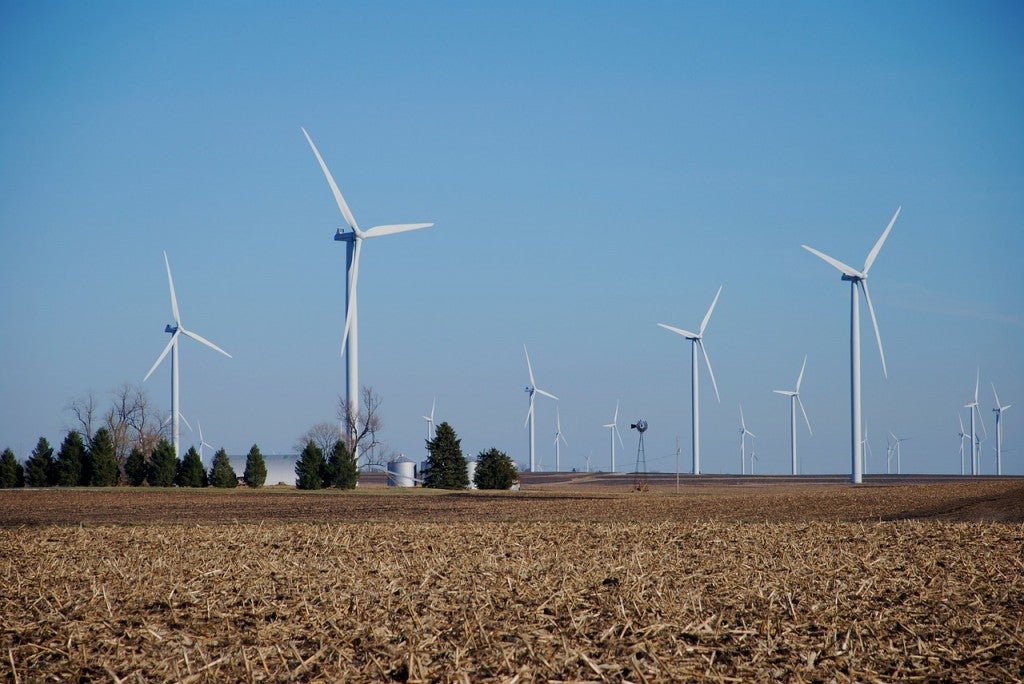 Climate change will have major impacts on birds and their habitats, according to a recent report from the National Audubon Society. Scientists project climate change will drastically alter and shrink habitats in the U.S. for many bird species. These findings add to mounting evidence that natural systems are at serious risk for climate change impacts, which we must act swiftly to mitigate.
One solution is to adopt more clean, renewable energy. Utilities have been investing in large-scale wind energy farms at an impressive rate, resulting in 127 million tons of avoided carbon dioxide a year in the U.S. – the equivalent of taking 20 million cars off the road.
But a tricky challenge persists in the effort to make our energy system more sustainable overall: large, utility-scale wind energy developments have been known to kill bats and birds and risk fragmenting sensitive habitats. And while wind turbines kill far fewer songbirds than building collisions or cats, raptors and bats are still at risk for turbine collisions. Read More »