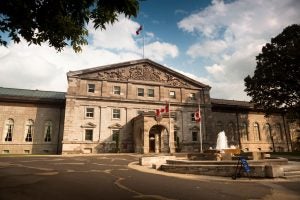 This piece was originally published in The Hill Times
Pundits are wringing their hands over Canada's frustrated bid for a temporary spot on the United Nations Security Council. But perhaps Canada was auditioning for the wrong role. What if the undeniable but short-term prestige has kept critics from recognizing a greater, more important place for Canada on the global stage — at precisely the moment it's most needed?
Climate change looms as an ever-larger threat not only to the world's economies, but to civilization as a whole. As a major fossil fuel producer and innovative leader in environmental stewardship, Canada is uniquely poised to help usher in a new era of low-carbon energy, both through actions at home and by bringing other countries along through U.N. and other international auspices.