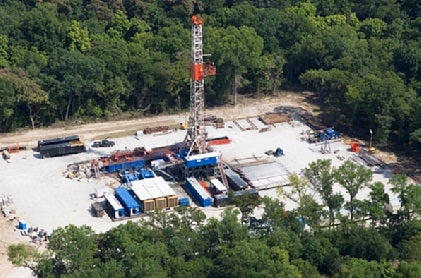 Last Thursday, EPA Administrator Scott Pruitt withdrew the agency's Information Collection Request ("ICR") for the Oil and Natural Gas Sector, abruptly halting the gathering of information on harmful methane, smog-forming and toxic pollution from these industrial sources.
In announcing the move, Administrator Pruitt hailed the benefits for the oil and gas industry, but notably ignored the interests of everyday Americans right to know about harmful pollution from oil and gas facilities.
Pruitt's action also stops EPA from obtaining information that can inform future safeguards against this pollution. Even though cost-effective, common-sense best practices and technologies exist to reduce emissions from oil and gas facilities, most existing facilities in this sector are largely exempt from any requirements to control the vast quantities of pollution they emit.
This flawed decision is at odds with the core tenets of the agency Administrator Pruitt is entrusted to lead and inimical to the health and environmental laws he has committed to faithfully execute. Unfortunately, it is also altogether predictable. Indeed this action—which allows oil and gas companies to withhold vital pollution data from thousands of sites across the country— reflects and reinforces concerns raised about Administrator Pruitt's ability to lead an agency that he has persistently sought to undermine. Read More »