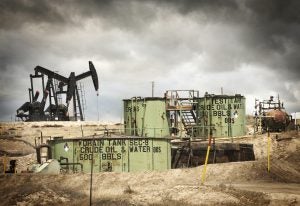 Today the Bureau of Land Management finalized new rules that limit the amount of methane oil and gas companies can leak, vent, or flare on the 245 million acres of taxpayer-owned and tribal lands. This is a huge, $330 million dollar problem according to a recent study from ICF international. While an analysis from the Western Values Project estimates taxpayers could lose out on almost $800 million over the next decade – unless the BLM acts to reduce wasteful venting and flaring practices.
Reeling in waste of resources that belong to the nation's tribes and taxpayers is an effort that folks from across the   political spectrum can get behind.
Methane is the essential ingredient of natural gas and a potent climate forcer when emitted to the atmosphere.  Wasteful drilling practices on public and tribal lands – largely located in the rural Western U.S. – exacts both financial and environmental costs.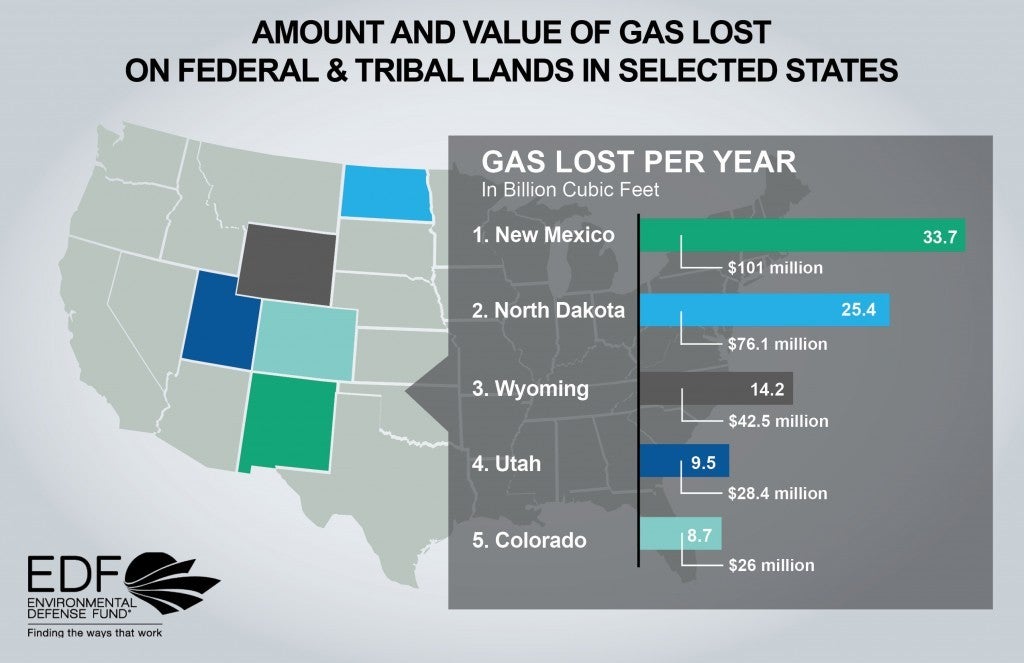 Fortunately, the surge in affordable technologies has made it possible for oil and gas companies to capture methane and reduce waste cost effectively.  It's a key reason why elected officials from across the West and thousands of community members support the BLM's efforts to crack down on waste.    Moreover, according to a recent poll, 80% of Westerners (Democrats, Republicans and independents)  support these efforts – numbers that were reflected at public hearings where supporters of BLM's efforts outnumbered adversaries by a 3-to-1 margin. And a recent U.S. House vote saw a number of Republicans cross the aisle to support this rule.
With the transition to a new President and a new administration, many have asked about the fate of some of the energy policies that have been enacted in the last few years. It is too early to draw firm conclusions about what the incoming Trump Administration or the next Congress will decide on specific policies or regulations. But we do know that the BLM proposal is sound policy that will reduce waste of an important domestic energy resource.
The Trump transition team has said it wants to create jobs and harness America's energy reserves. The BLM natural gas waste rule will create new jobs in methane mitigation and ensure we are putting American energy to good use.
No matter what side of the aisle you're on, this is what smart energy policy looks like and EDF will work hard to implement and defend it.