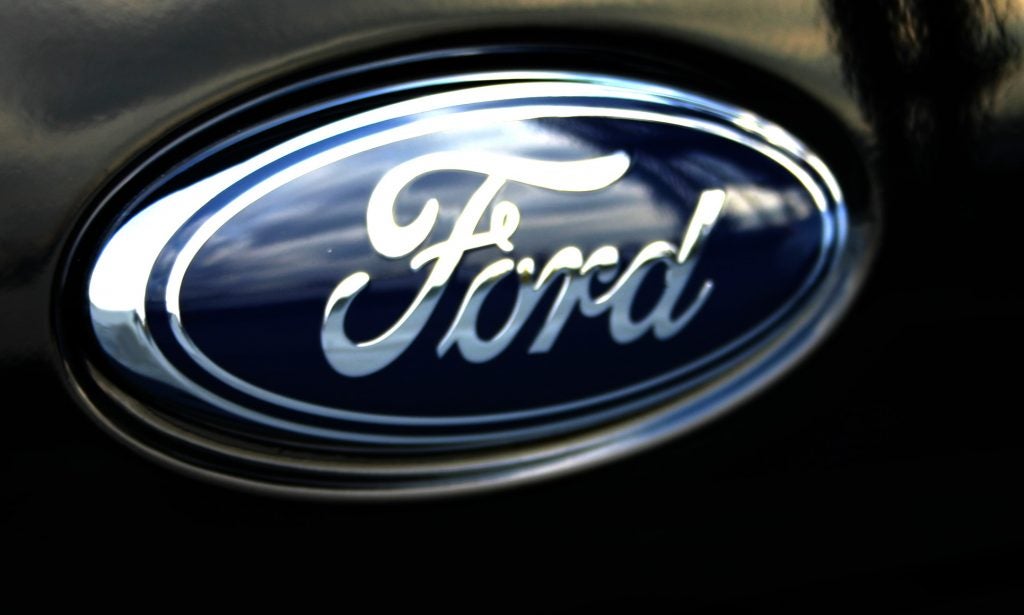 We're about to get a glimpse of what Ford Motor Company envisions for the future.
Ford is planning to reveal its electric F-150 Lightning pickup truck tomorrow. President Biden will visit the Ford Rouge Electric Vehicle Center in Dearborn Michigan ahead of the announcement.
The unveiling of the F-150 Lightning is the latest in a steady drumbeat of announcements about investments in electric vehicle production and new model offerings – by Ford and nearly every other automaker.
Environmental Defense Fund has sponsored the development of an Electric Vehicles Market Report by MJ Bradley and Associates to track the dynamic landscape around vehicle electrification in the U.S. and globally. In the report's April 2021 update, the authors found that the number of electric models available to U.S. consumers would increase from 64 to 81 between 2021 and 2023, and that globally, automakers had committed to spending $268 billion through 2030 to develop zero-emitting solutions. Announcements in the last month, since the report came out, have further increased those numbers. For instance, at the end of last week Hyundai announced plans to invest $7.4 billion in the U.S. in electric vehicle manufacturing by 2025.
But in this veritable sea of announcements, the electric F-150 Lightning stands out. Ford CEO Jim Farley has compared the significance of the vehicle to the Model T, the Mustang, the Prius and the Tesla Model 3. For good reason. The F-150 has been the best-selling vehicle in the United States for the last 40 years and it has generated more revenue than companies like Nike and Coca-Cola.
And it is a truck. Nothing could more completely shatter any remaining misconceptions about what electric vehicles were in the past, and make clear what they are today:
More capable – Ford has said the electric F-150 will be its most powerful in the series and able to power a home during an electrical outage
Less costly – EDF analysis shows that someone who purchases a new battery electric vehicle in 2027 will save $5,300 over its lifetime compared to a gasoline vehicle
Zero-polluting – These vehicles will eliminate harmful tailpipe emissions that destabilize the climate and harm public health
Ford's announcement is also an important step toward a future where we have eliminated harmful pollution from cars and trucks. It comes at a pivotal moment when we urgently need ambitious action to protect our climate and public health, to save consumers money, and to safeguard and strengthen the American auto industry.